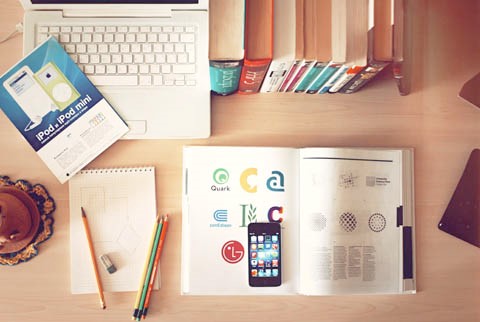 Recent acquisitions of video platforms by Verizon mean that video marketers should think about how to take advantage of the new platforms to reach and engage with consumers. Research suggests that consumers watch videos for eight different reasons, with the four most popular in the US being engaging socially, entertainment, feel good, and inspiration, and that content segments neatly into these eight categories. In the US, consumers spend more time on larger screens, search out content that makes them feel good and allows them to escape, and watch different content depending on the time of day. Content marketers can optimize content for mobile screens, stick to traditional ad lengths, and use bigger logos and consistent branding to maximize the new connections with consumers that the Verizon mergers offer.
How Video Marketing Is Changing
Verizon Communications' acquisition of AOL and Yahoo! offers video marketers new platforms to reach consumers.
Research has found that content fits neatly into eight different categories, which line up with reasons consumers watch videos.
Video marketing insights for 2016 include optimizing content for vertical mobile screens, using calls to action, and more.
Getting Great Video Marketing Data
Instead of seeing AOL-Yahoo as yet another video platform where you can buy eyeballs by the ton, brands and agencies will do themselves a favor by checking out some of the research that these folks are producing, which often delivers strategic insights, tactical advice, and significant trends in the digital video marketing business.
Source:http://tubularinsights.com/8-reasons-consumers-watch-video/