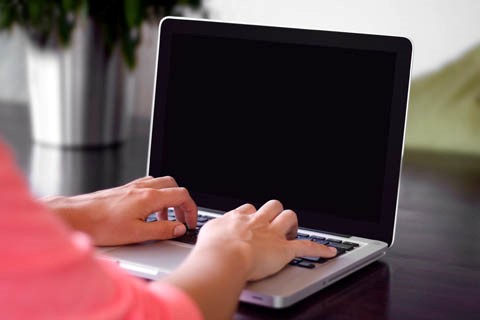 One of the best ways to drive traffic to your website for free is to using a mix of SEO, blog marketing, email marketing, and lead generation. Here are some quick tips to help you get started. It does take a little bit of time to start seeing results, but once your funnel is in place, it can often run for years and generate profits for your business.
Getting More Traffic In 5 Simple Steps
Use top quality content on your site around popular keywords to start getting traffic to your blog.
Study your audience and create a free report or guide that you give away in exchange for an email address.
Interact with your subscribers and find out exactly what you can deliver that they see as valuable. Deliver more value.
Once you have a really good understanding of your audience, create something of value they'd be willing to buy.
Continue to create great content to get even more people into your lead generation funnel.
Your Lead Generation Funnel Makes A Big Difference
Once you have a lead generation funnel setup and working well, you can begin to test out paid traffic opportunities until you find one you can scale. This is when this model can really take off and begin to earn you even more income. Just start with great content and always deliver value to your audience.