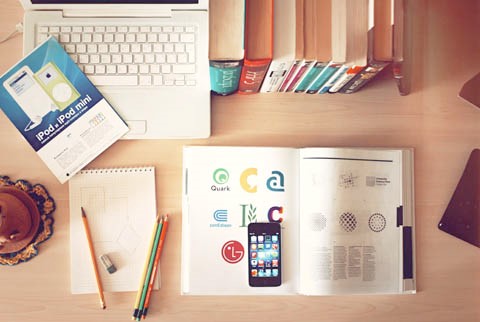 Content marketing is the best way to drive traffic to your site for free. Content marketing can even be scaled with the power of compound interest. Establish yourself as an expert in your niche. Post information readers will want to share to grow your audience. Be consistent with your updates and make sure you include different types of content because people get bored quickly. Adding an email option to your site can generate new leads.
How To Use Content Marketing To Get Traffic Key Ideas
Make sure your information is valuable to readers so they will want to share a link to your site.
Provide answers to the questions being asked by your target audience to build your reputation as an expert.
It's important to be consistent and post updates on multiple channels several times a week to keep your audience engaged.
Analyze Your User Engagement And Adapt Your Content Marketing Strategy
If you want your content marketing to be effective over time, start analyzing your user engagement. What content gets the longest page views? Which content gets shares and likes? Which content is getting linked back to? By taking a little bit of time to analyze how your audience is interacting with your content, you can adapt your content marketing strategy and get even more traffic from each new published piece.
More info...