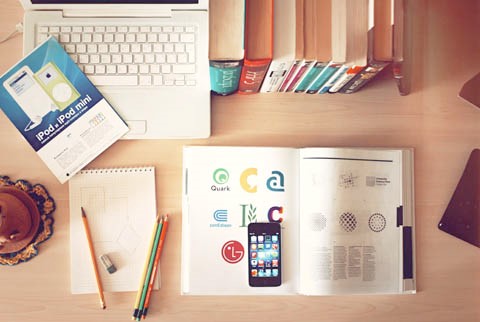 Many businesses use videos to attract customers and consumers. Presenting interesting videos will help to drive business to your company. People would rather watch videos than speak to someone directly. Videos are a powerful marketing tool.
How To Make Youtube Videos Rank Higher, Faster
Successful ranking actually starts at the video planning stage. Know your audience. Plan your video content so that you engage and hold the attention of the viewer.
Use keywords as your title. Match the search intent of the viewer exactly, so there is a perfect fit from the search to the video view.
Place your keyword as the first line of the description.
Ask for viewer feedback. There is a correlation between viewer engagement and YouTube search rankings.
Online Video Is Growing
It is estimated that more that 70% of business will use online video in some way this year. Using the tips above, why not get started with online video. Also, be sure to check out our free course on YouTube video marketing below…