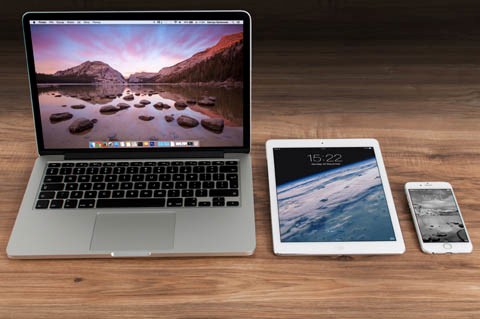 The key to business success is knowing your customers. A good way to improve that is through research. Surveys are a great way to get into the mind of the buyer. Surveys can be used to get to know customers better or they can be used to segment the customer base for better targeting. Here are some additional tips for improving your conversion rates using customer knowledge.
Improve Website Conversion Rates With Customer Knowledge
Do customer surveys frequently. Improve your questions with each new survey.
Use surveys to segment your user base. This can be a very effective segmentation method on email optin forms.
Use surveys to better understand where your customers are coming from, so you can improve your offer and increase your conversion rate.
Conversion Rates Go Up With Customer Knowledge
The success of your marketing activities, regardless of whether they are online or offline, essentially depends on one thing – customer knowledge and whether you have it or not.
Source:http://www.green-umbrella.biz/2013/01/customer-knowledge-key-marketing-success/