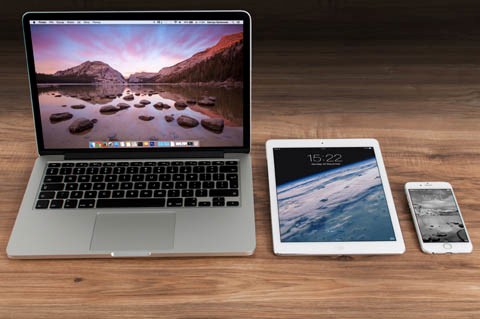 Content is the most important driver for search engine rankings. Need proof?…Wikipedia. If you create good content on your site and show people you're an expert in your field, they'll link to it. Three easy ways to get traffic from your content are: start publishing content regularly on your blog, make free white papers and reports, and guest post on high traffic sites.
Getting More Traffic With Content Marketing
Wikipedia's Google rankings (and traffic) comes from people linking to its articles. Consistently develop top content and you'll get more links.
Focusing on building high quality white papers and reports and you'll build traffic through people linking back to this content.
You don't have to have a big budget to get traffic if you can write high quality blog posts and offer them for free as guest posts on high traffic sites.
How To Make Content Marketing Work
Look, there's no real secret here. You need to think about what questions your audience has, then answer them with high quality content. Over time, you'll become an expert in your field and you will get more guest blogging opportunities at high traffic sites. This will all result in more links and more traffic (and sales).