This is crazy…
About 91% of marketers use content as a strategy to get more traffic and sales.
But…
Only 24% of them are sure that it's doing anything!
What?…
Don't be part of that 24% who doesn't know if their time is being wasted. (It probably is.)
Be sure your content marketing strategy is getting you great results by following these 5 steps:
#1: Start With The Needs Of Your Audience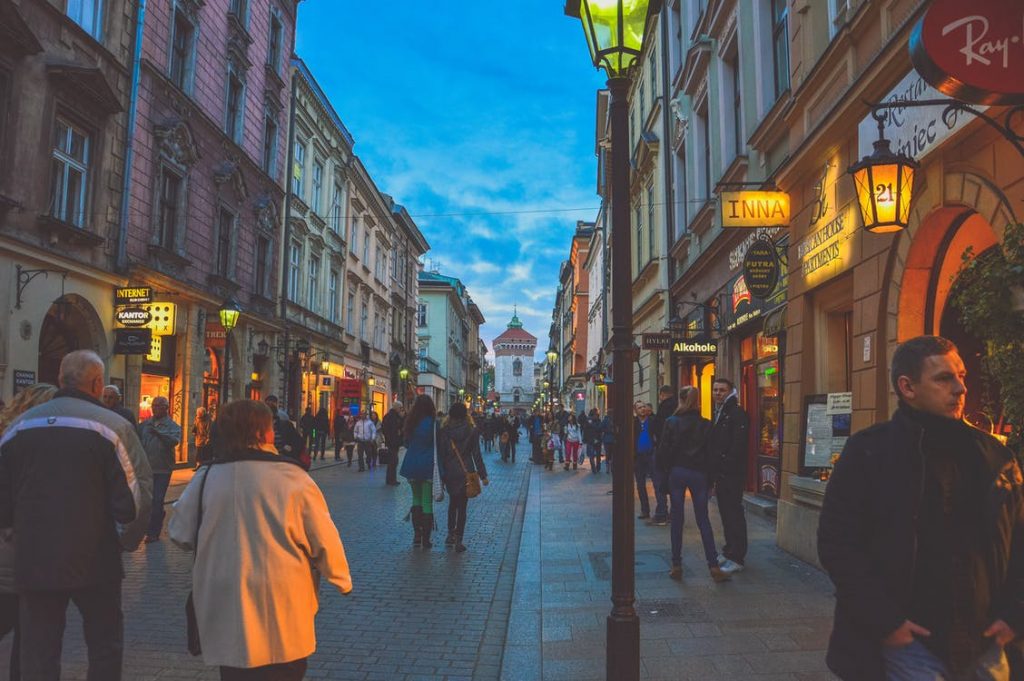 How much do you know about your audience?
What do they like?
What do they hate?
What are their top 3 problems?
The best content deals with the concerns of your audience.
Content that addresses their needs, desires, and biggest problems will be your best content.
Popular content that you see online became popular because the author understood his audience.
As a writer, learn as much as you can about your audience first and then try to provide solutions to their challenges.
#2: Publish Consistently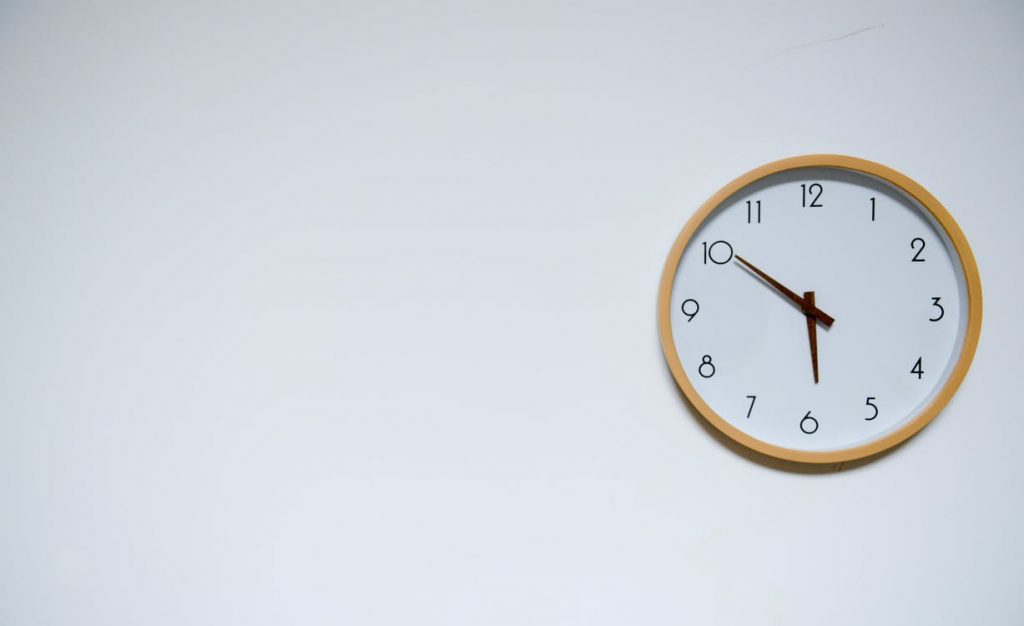 A recent survey found that 75% of companies successful in content marketing deliver content on a regular basis.
Publish consistently.
Content marketing is not a one-time thing.
It's not like you publish one piece of content and then sit back on the beach and watch your millions roll in.
It doesn't matter how great your content is, if you're not creating content on regular basis, your content marketing goals will remain a distant dream.
Take a look at your resources and available time/money.
How frequent could you create quality content?
How could you get more help writing great content?
Now, set up a plan and create your schedule.
Prioritize by writing content around the topics that matter the most to your audience.
#3: Create Killer Content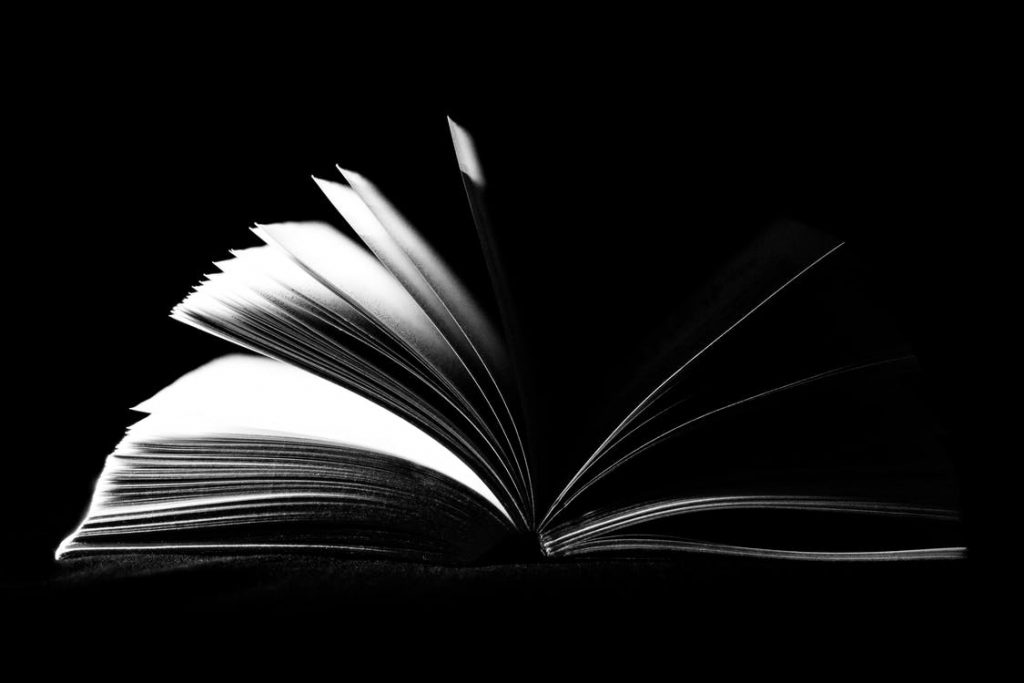 Your audience is bombarded by content every single day.
There's a ton of it.
Most of the time, it's not worth reading.
Don't publish the same 'ole stuff.
Think outside the box and find gaps in your market.
Great content marketing is creating unpredictable value…something pleasantly unexpected that helps solve a problem.
If the topic doesn't get you excited, it probably won't get them excited either.
Work backwards.
Ask yourself, "What would be the DREAM SOLUTION to this problem?"
Then, try to create something as close to that dream solution as possible.
You might just surprise yourself, and your readers.
#4: Promote Killer Content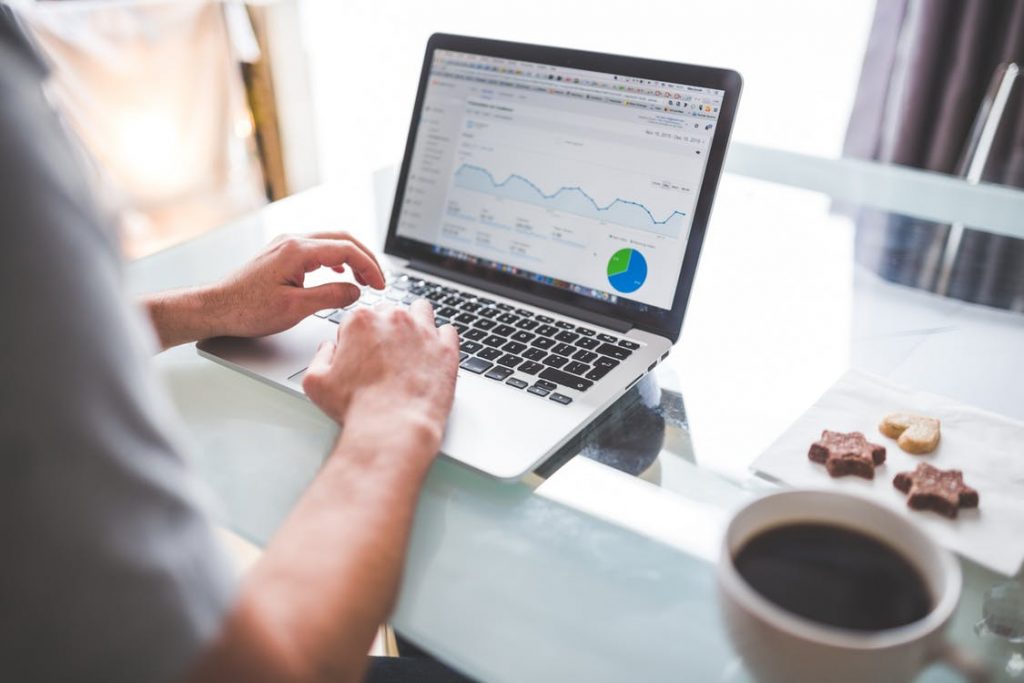 Once you've created killer content, it's time to spread the word.
Somebody recently said you should spend 4 times as much time promoting your content as you did creating it.
I don't know if that's correct, but what I do know is:
You're never going to feel satisfaction from promoting crappy content
You're never going to stay motivated if you don't see great results
You're never going to get GREAT results if you don't promote well
So, you've got to start with killer content, then…
Promote…
Promote…
Promote some more.
And don't forget to promote "old" content too.
If it's still helpful, it's still worth promoting.
#5: Reinvest Your Profits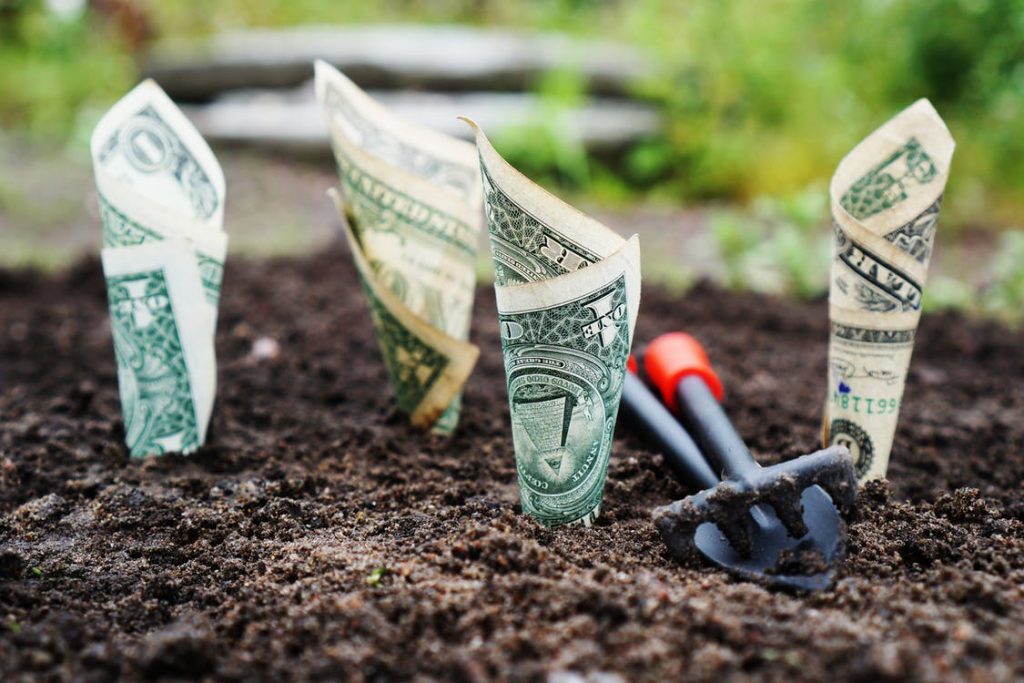 You've got to setup some way to track your profits from your content marketing.
I spend a good time talking about attribution here.
Once you know how much your content is earning you each month, it's time to get some help.
Take a % of the earnings each month and reinvest in more content. That's the surest way to get the best content marketing roi.
It puts the power of compound interest in your content marketing and makes you unstoppable.
Don't believe me…just check out this content marketing calculator to prove it to yourself.