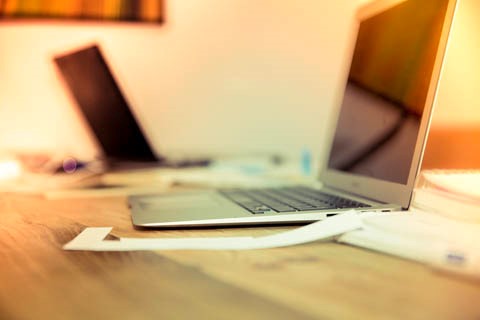 If you're going to create a website, do your own thing. If your website is the same thing as another site, they'll just go to that site that's already established. Know your audience. Know yourself. You're already unique and you have your own voice. Just be yourself.
Why Authenticity Drives Traffic To Your Site
Start by researching your audience. You'll come away with a perspective about their needs that is completely unique to you.
Come up with value from your own knowledge and experience. Since you know your audience well, it shouldn't be difficult to determine how you can help them.
To draw people to your site, be unique and create something new. As the audience is rewarded for visiting, they'll link and share your content to help you grow.
Be Authentic And Get Rewarded
Nobody has ever had their mind blown by hearing some old rehashed information. Be authentic and provide genuine value that is unique to your understanding of your audience and you'll build a great audience over time.