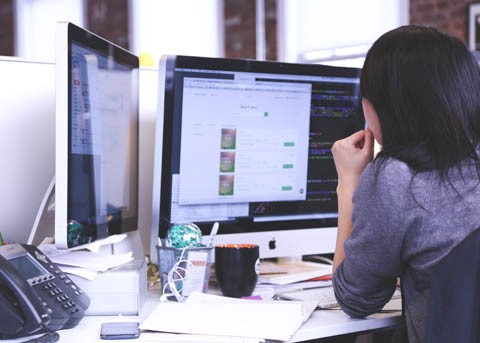 Amazon is a great way to sell items and earn extra income. There are ways to maximize your profits while selling on Amazon. Your first goal is to get your products seen on Amazon. Your second goal is to turn visitors into customers. These two goals don't have to be conflicting, if you plan your keyword strategy and work smart.
How To Get Great Amazon Keyword Ideas
Reverse engineer your competition to see what they are doing in their titles and descriptions. Do everything you can to maximize your research efficiency while selling on Amazon.
Choosing good keywords in your title and listing is easier if you pay attention to your top competitors and watch what the best sellers are doing.
Providing clear, honest details in the title will get more people to click on your listing, and the traffic you do get with convert at a higher rate (which will increase your rank for that term).
The Most Important Amazon Keywords Should Be In Your Title
The Product Name is the heartbeat of your product listing, both to customers and to the Amazon algorithm.
Source: Amazon SEO: How To Craft an Amazon Listing That Sells – https://www.junglescout.com/blog/amazon-seo/