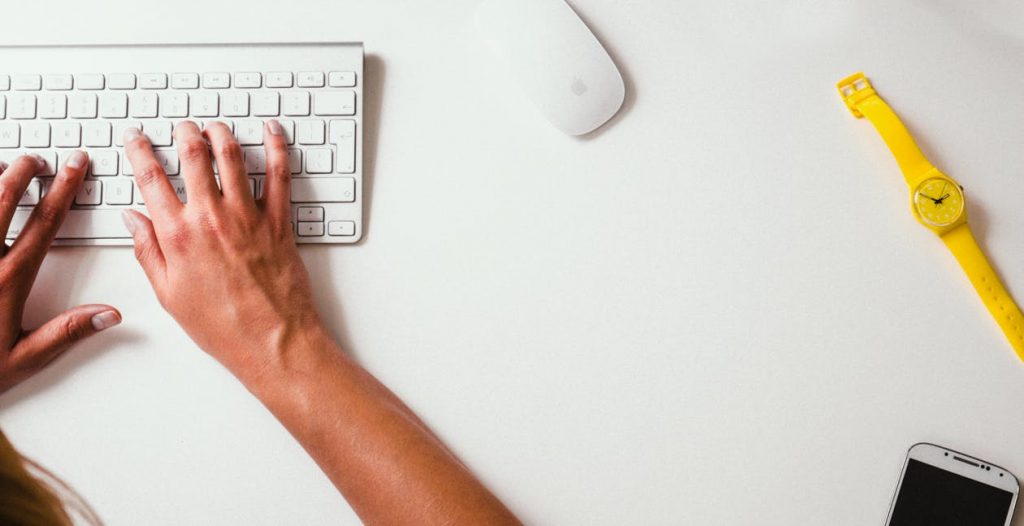 So, you've got a blog and now your wondering how to write a blog post that drives traffic…
Let me show you exactly how you can do that, and here's the short summary of what you're going to learn: To write a blog post that drives traffic, you need to start with on idea to convey, create a winning title, write a great intro, tell interesting stories, keep them curious, be yourself, use small chunks of text, and finish with a strong call to action.
In a minute, we'll go through each of these in detail and you'll see why this makes such a big difference.
Let's face it…
Anyone can write a blog post.
But it's a whole lot harder to write content that engages your audience and leaves them wanting to come back for more.
So – how do you do that?
While there's no such thing as a "perfect" blog post, there are lots of different things you can do to maximize the impact of each post. (For example, title swipe files…more on that in a minute…)
Let me show you exactly how to write better blog posts and take you through some of the key things to think about as you go.
If you're looking to improve your content, you're going to find this very useful…
1. Start with one idea to convey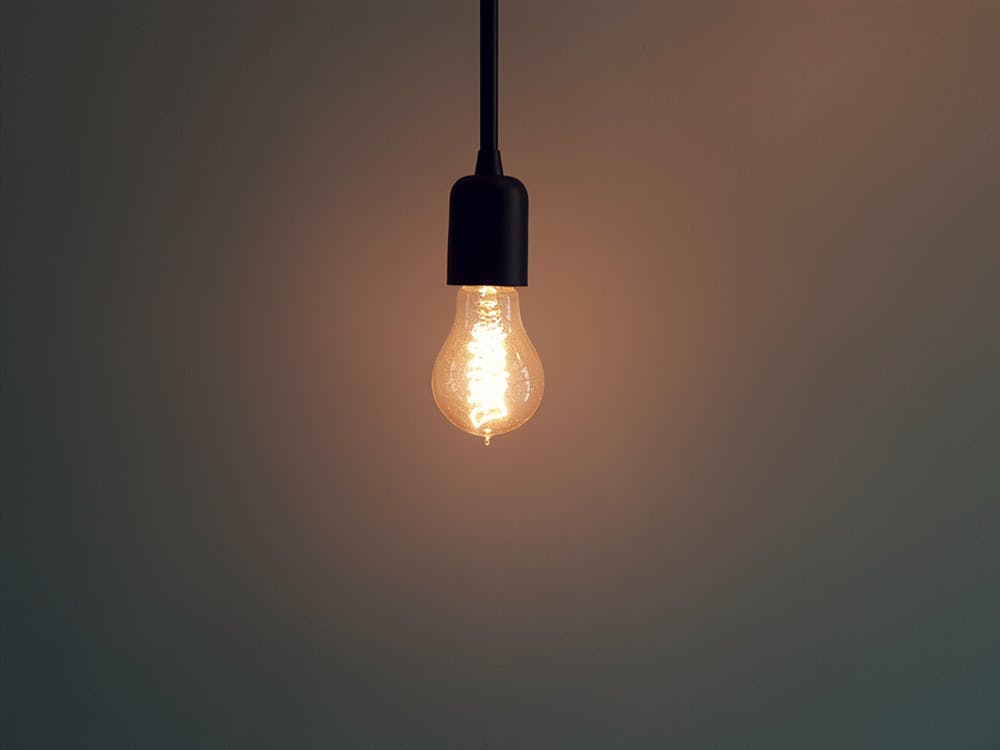 Before you begin writing, decide on one thing you want to convey to the reader…
What is the main purpose of the post?
What do you want them to remember after they've finished reading it?
If you can get clear on this now, it'll make the rest of the writing process a whole lot easier.
The most effective blog posts convey one main idea and focus on that throughout the content. Of course, you might also slip in some additional information, but it should all relate back to the main point.
2. Create a winning title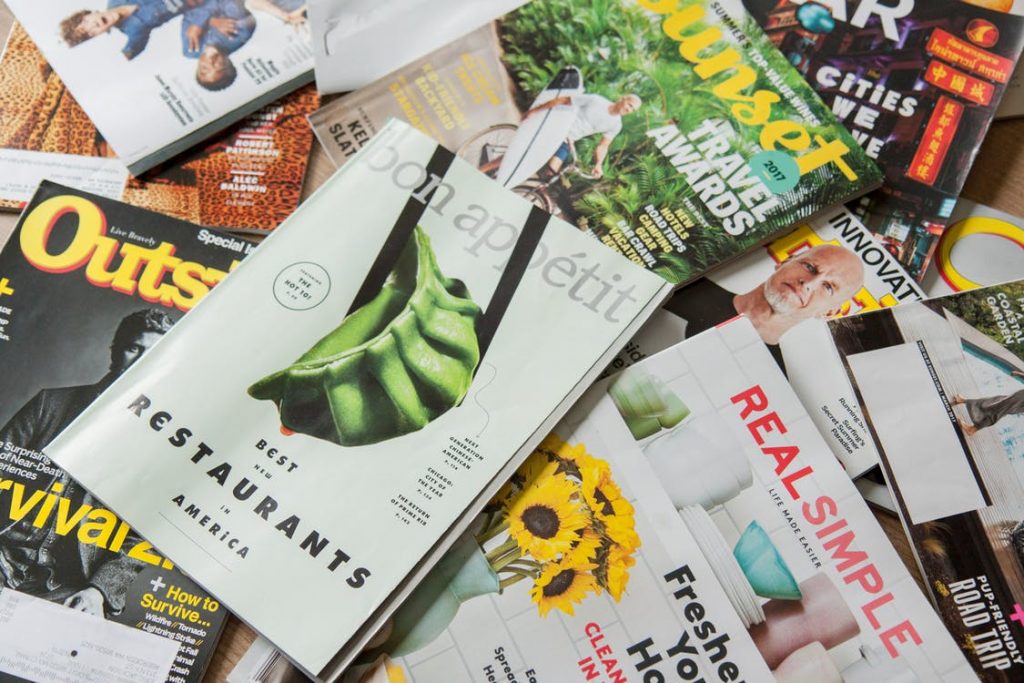 The title of a blog post serves two main purposes:
To inform the reader about what the article is about
To entice the reader and make them want to actually read it
The second point is especially important because it doesn't matter how great the rest of the article is if nobody actually ends up reading it!
A good title should pique the curiosity of the reader, while not being so completely "random" that they have no idea what it's actually about.
If you're struggling for ideas, try looking at other blogs in your niche and see how they craft their titles.
Make a title swipe file from the best titles that catch your attention. (Pay special attention to magazine covers for great titles.)
Which articles draw you in and make you want to read on?
After you've done this, sit down and spend five minutes brainstorming some ideas.
A good title doesn't have to be especially clever or mysterious, but it definitely should be appealing to your target audience.
For example, "How I Made $1,000 in 60 Days from My New Blog" is straight to the point and factual, and anyone interested in blogging would want to read it.
Here are some ideas:
How to…
X Top Tips For…
What You Need To Know About…
X Great Reasons to…
The Truth About…
3. Create a great intro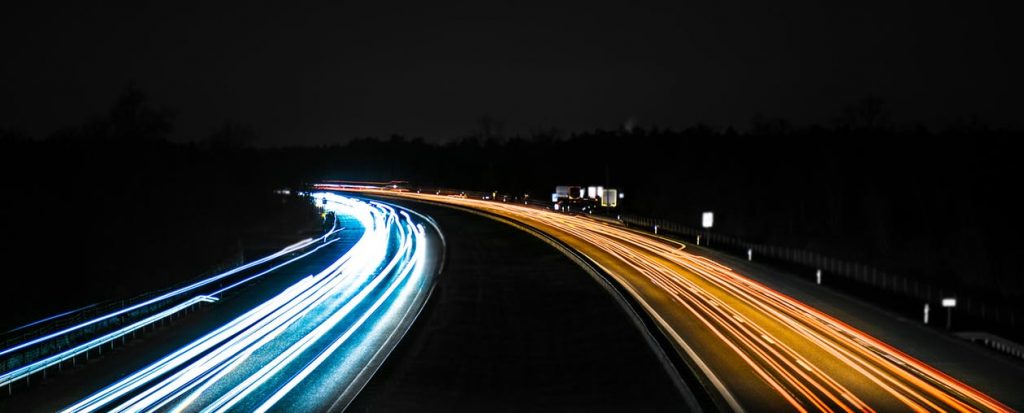 Once you've got your visitor to start reading your post, the next job is to draw them in even further and make them want to keep reading.
The opening paragraph is absolutely critical to this.
Get it wrong and you'll lose the reader.
So, what's the best way to open a blog post?
Well, there are several different ways of doing it:
Start with a surprising fact or controversial statement that the reader isn't really expecting. This one can work very well, but just be sure not to say anything too outlandish or you risk alienating the reader.
Open by telling an interesting story that relates to the post and makes the reader excited to find out what happens next.
Get the reader thinking by asking a question or by giving them a thought to ponder on.
Those are just some ideas to get you started.
4. Tell interesting but relevant stories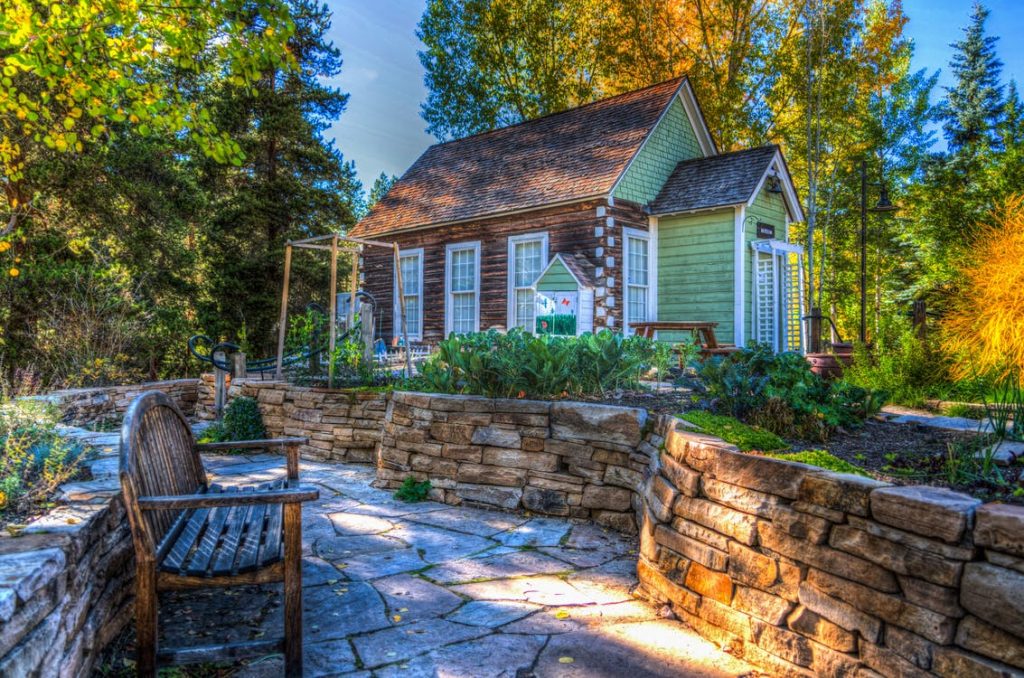 Adding an interesting story to your blog post is one of the best ways to engage the reader and make your article a whole lot more entertaining and memorable.
People tend to forget facts and theory, but they'll definitely remember a good story.
You should use stories to help better convey your ideas and bring them to life. It sometimes helps if the story is funny/entertaining, but it should always be relevant to the main point of the piece.
Above all, try to bring the story to life and tell it in an interesting way. Even seemingly boring or everyday events can be incorporated into a blog post if you do it in the right way.
5. Keep them curious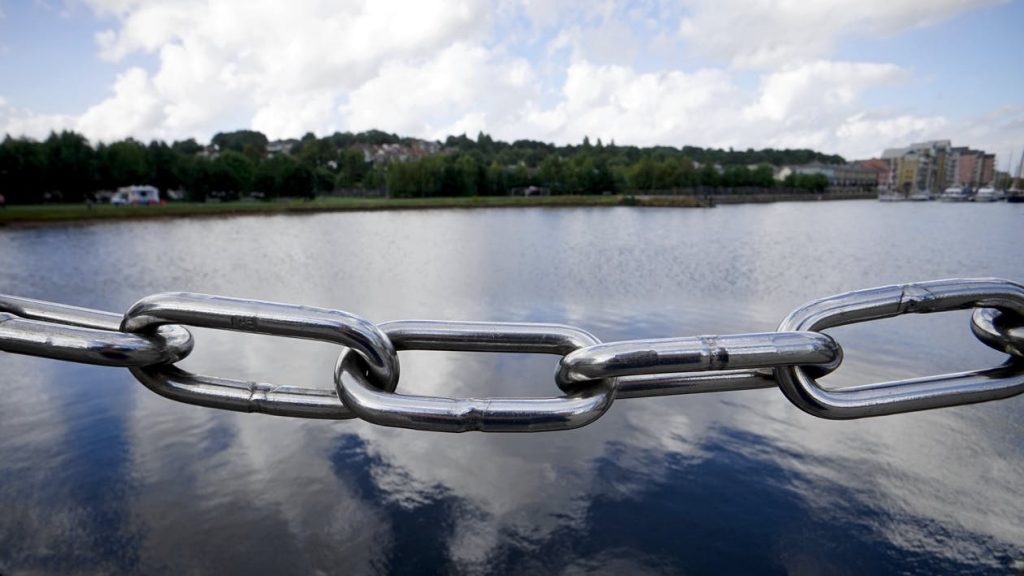 Holding the attention of the reader can be quite difficult, but one thing that can really help is to provide a few hints about what's to come later on in the article.
Keep them curious and make it impossible for them to stop reading…
Provide a few breadcrumbs at the start of the post that make them excited about what's to come, or say something that's perhaps unexpected and makes them curious to find the answer.
It might take some practice to perfect this, but you'll definitely master the art over time.
6. Be yourself and showcase your personality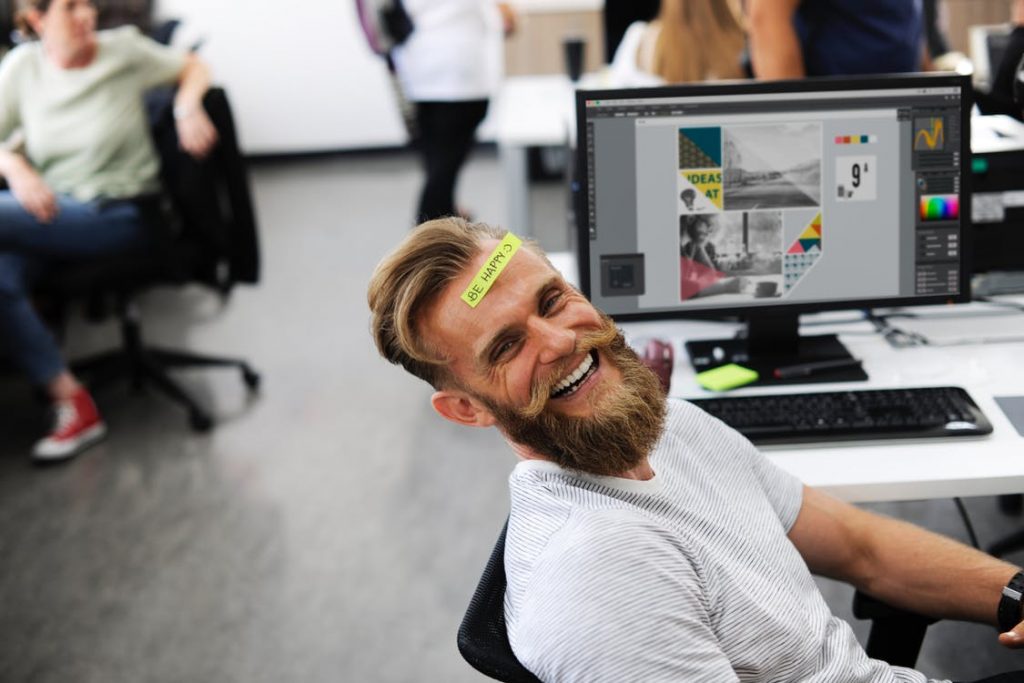 There's nothing more boring than reading a blog post that has clearly been written by someone who is afraid to be themselves and show off their personality…
People want to know what you think about things, so make sure you tell them.
In addition, it's important to choose your words carefully and make sure that your post is interesting to read. It can depend on your target audience, but a friendly, conversational style often works best for many blogs. You're not writing a school essay, so don't make it sound like one.
7. Use small chunks of text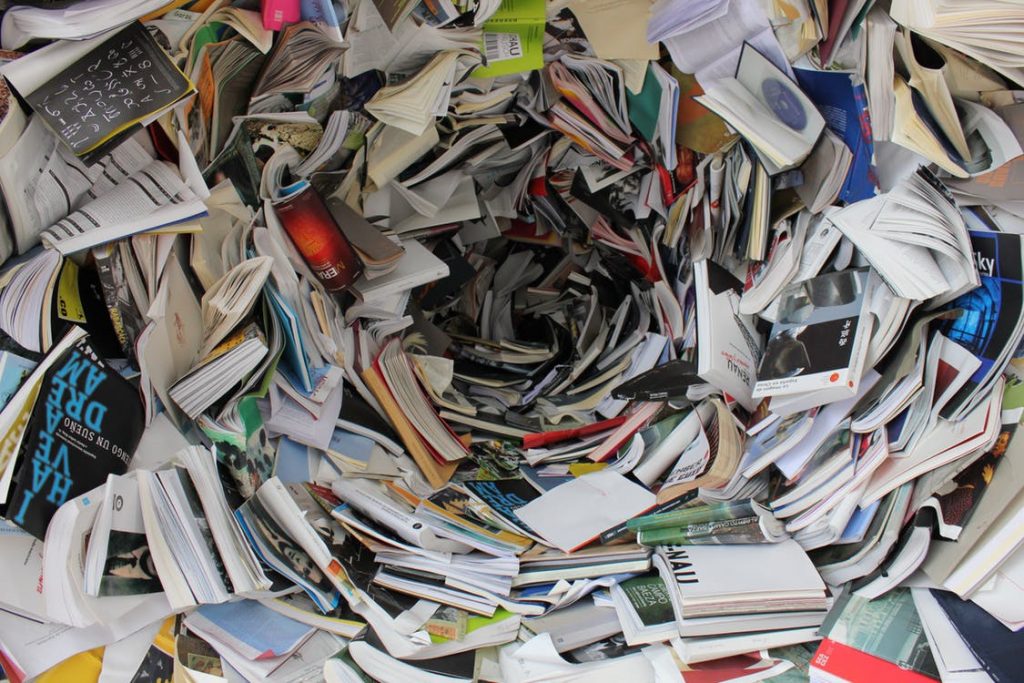 Breaking your blog post down into small chunks of text makes it much easier to read and digest.
A large mass of text is extremely daunting to readers and will cause them to leave the page.
What's more, it's important to consider the length of the post. It should be long enough to ensure it contains lots of "meaty" information, but at the same time it shouldn't be too long. After all, nobody wants to read a novel each time they visit your blog.
As well as breaking the post down into small chunks of text, you could also use sub-headings, bullet points and images to improve the readability further still.
8. Finish with a call to action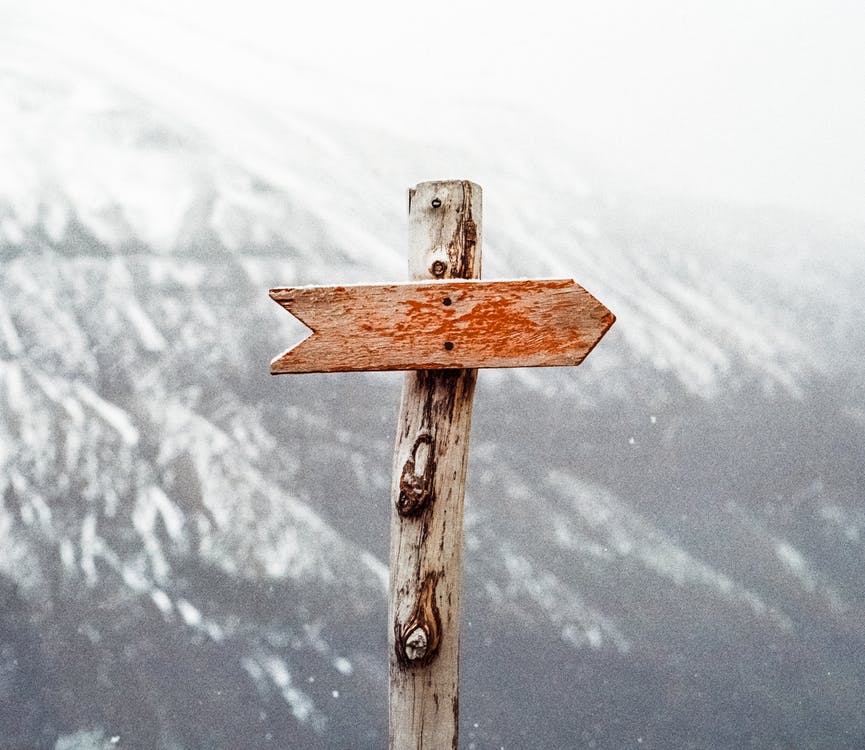 Remember how we talked about the importance of the beginning of the post?
Well, the end is equally as important.
A good way to finish your post is by providing them with a strong call to action.
What do you want the reader to do after they've finished reading?
You might ask them to check out a product relevant to the article, or it could be something as simple as asking them to leave a comment.
If you don't ask them to do something, how else will you gauge the success of your post?
Some final thoughts…
 Learning how to write better blog posts will take some time (especially if you're just starting out in the blogging world).
The best advice we can possibly give is to keep writing on a regular basis.
Your style will improve over time, and you'll also become a lot more familiar with what your audience likes (and dislikes).
The key is to find out what they like and give them more of it.
If you're struggling to find out what you should right about, take a look at QuestionSpy.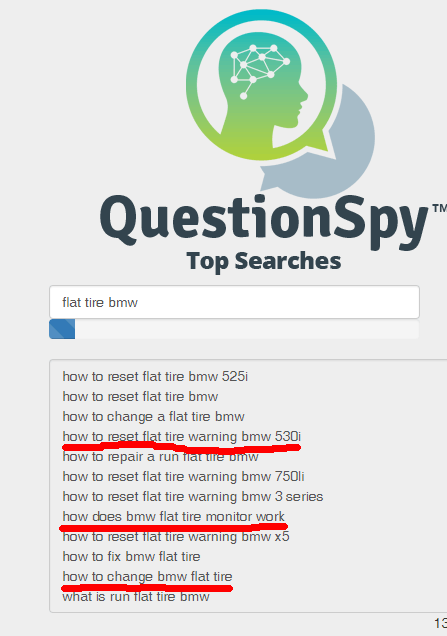 QuestionSpy will show you all the questions that your readers are asking. Just take these questions and write helpful answers in your blog and watch your traffic and sales increase.