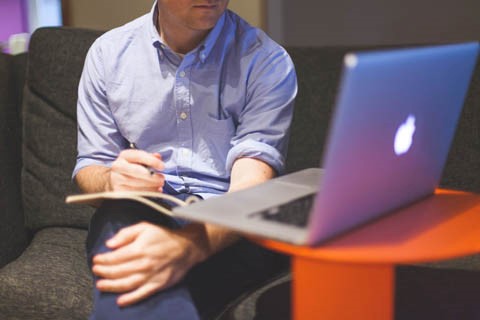 Did you know that 75 Million people in the US watch videos everyday? Over 50% of all online traffic comes from online video. And that number is growing every day. Video is an incredibly powerful tool to increase your conversion rate and generate leads and sales for your business. In one research, mentioning video in your email subject line even increased the open rate by 13%. Here are a few tips for creating great video marketing campaigns.
Good Video Marketing Begins With Your Audience
Start with your audience. What are they interested in? Do they watch long or short videos? Funny or serious? Educational or entertainment?
Once you know what your audience wants, think of a series of content. This will speed up your video creation time each video will improve the others.
Talk to your audience directly in your video. Ask for their opinions. Request comments and feedback. Always be trying to improve the quality of your content using viewer feedback.
Creating Great Videos Doesn't Have To Be Hard
You don't need a bunch of expensive software to get started with video marketing. Start with your audience. Find out exactly what kind of videos they like to watch, and then consistently produce those kinds of videos. With each new video, you audience will grow and new video marketing opportunities will come up for you to profit from.