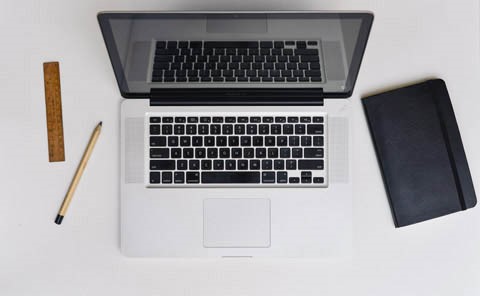 Video marketing is evolving. If you're not already using free videos uploaded to YouTube or paid Adwords Video ads, you're already behind. Here are some quick tips to help you get started quickly with video marketing in your business.
Video Marketing That Works
Video marketing, done right, should engage your audience. Start with empathy. Where are your viewers at? What are they doing? What do they need? What do they want?
Take your best written content and convert it to a simple video message. Often this is the cheapest and fastest way to get started in video marketing. You don't need expensive video equipment.
In order to stay competitive, just be yourself. While you should be watching your competition and getting great ideas from others, at the end of the day, just be yourself in your videos.
Video Marketing & Conversion Rates
We've found that video marketing has some of the highest conversion rates, assuming you already know your audience and deliver high quality content. If you haven't tried a direct call to action within a video, you should test this against traditional sales material. You might be surprised at how well this converts.