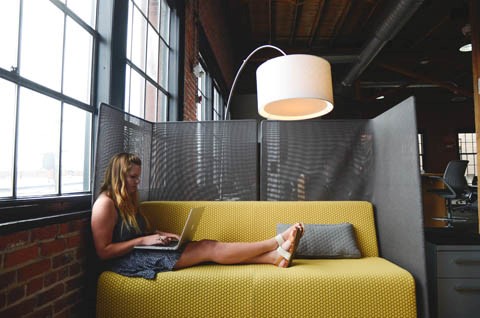 LSI stands for Latent Semantic Indexing. The easiest way to understand what LSI keywords are is to imagine words that are commonly found in the same context as your keyword. One way you could build a great list of LSI keywords would be to scrape the text for 100 pages that contained your keyword. Then compare all the words on the page with every other word on the other pages. In the end, there would be a large list of keywords that frequently showed up on all the pages. Fortunately, you don't need to do that. Here are three tools that will help you find LSI keywords quickly:
3 Tools To Help You Find Latent Semantic Terms
Niche Laboratory (nichelaboratory.com) does a good job compiling the text and running the numbers. It did a good job detecting ambiguity in our term, which is good to know when you start your keyword research.
Semantic Link (semantic-link.com) is an excellent LSI tool for single keywords. It works very quickly and the terms it brings back are excellent to include in your content to improve your relevance.
LSI Graph (lsigraph.com) is a popular tool, though it can be a little bit more like a keyword research tool than a true LSI tool. Try it out since it only take a few seconds to bring back data.
LSI Tools Can Help You Achieve Greater Relevance
Always keep in mind that search engine crawling bots are simply computers. They need lots of help to understand what pages are about. They don't even come close to the power of your brain. That means that you should always just take a few seconds to think of related terms as your first step. This has the advantage of also being the best way to make sure your content sounds natural, as opposed to being written by a computer or dictionary.