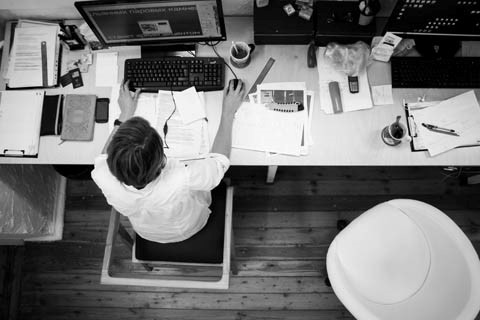 If you take care in crafting you keywords, you can increase your rank on Google and generate more sales. Choosing a balance between "body" (slightly specific) and "tail" (even more specific) keywords is the optimal strategy: "head" (very general) keywords are not particularly helpful. Keyword Planner is a great resource for coming up with keyword ideas, but as your competition will likely also be making use of it, you should probably be creative and also use sites like Amazon, Google, and Wikipedia to come up with possible keywords. Make sure to use Keyword Planner to check the popularity and sale probability of your possible keywords (pay attention to the Adwords CPC value), and be sure to inject your high-probability long tail keywords into your content.
Some Keyword Finding Tips
If you don't refine your keywords, you will likely be lowly ranked due to strong, influential competitors. Pick one keyword for a page and focus on that keyword, using LSI terms throughout.
Google Adwords Keyword Planner (GAKP) is a great resource for coming up with keyword ideas, but as it's a fairly well-known resource, you have to think outside the box as well. One key metric is the CPC value. That can help you determine which keywords are most valuable to advertisers, as the platform involves bidding for keyword placement.
It's not enough to just come up with a list of good keywords: you also want to find LSI terms that are closely related. By using LSI terms generously, your content will sound natural and also be highly relevant to Googlebot.
Pay Attention To The Small Details In Your Keyword List
Remember, every keyword is simply the language of your market when they are searching for products and services online. As such, you'll see speech patterns showing up again and again, if you pay attention. Using these speech patterns as a template, you can begin to craft hundreds (thousands?) of additional long tail and new tail keywords that your competitors have overlooked.