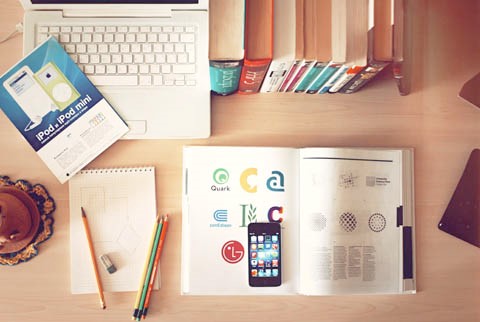 When you put music into your video, not only is entertaining, it adds emotion to your message. We process music differently than we do when we hear sounds or words. There are different parts of our brain that engage when music plays. Music increased the emotional engagement of your audience.
Why Music Is Important In Your Online Video
Music is processed differently in our brains, it's engaging and it generates an emotional response
Music can increase tension and build toward a call to action
Music can be added without spending much money (look for public domain and stock music sources) and adds a punch to your video
How Music Affects Your Video Audience
Music is a small part of the bigger picture. Once you start using music effectively, you're going to see improvements in audience consumption. Not only will the final video feel more complete, but it will make your audience FEEL something too.