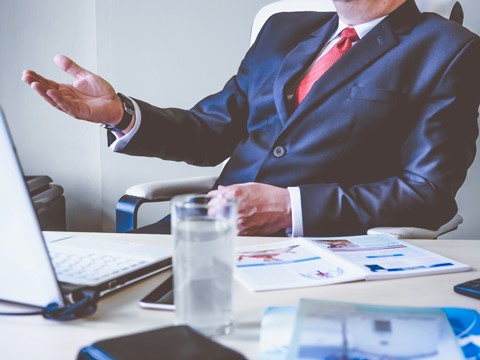 Many website owners don't think about website maintenance until something bad happens. WordPress is the best website platform for most small business owners. WordPress helps keep your site safe and effective by minimizing attacks and spam, encouraging user feedback and bug reporting, constantly improving features and performance, keeping websites compatible with the latest technology, and improving search engine optimization.
Should I Update My WordPress Version?
25% of the traffic to your site is trying to spam or harm you in some way.
Keeping your software up to date helps keep your site more secure and bug-free.
More than 60% of online traffic comes from mobile devices, yet many sites are not optimized for viewing on mobile devices.
Because WordPress has such a large user base, updates are delivered to make sure your site is working it's best across all browsers and devices.
One time you shouldn't update WordPress…
Don't try to update WordPress if you have no experience or don't understand the WordPress installation instructions. Just outsource this to someone who knows exactly what they're doing at a site like UpWork. You can waste an entire day trying to fix a small problem that would have never been created had the update been done correctly. You can get this done for less than $5 at many freelance sites online.