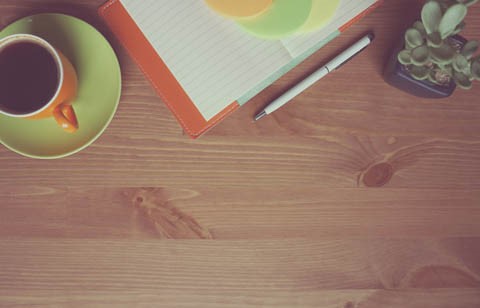 If you want your YouTube video to be seen, it needs to rank well. And to rank well it should perform well for certain SEO factors. These factors include such things as the video's content type, its length, and the words used in the title and description.
Rank YouTube Videos On The First Page Tips:
It's a good idea to create playlists of similar videos to help YouTube understand the video's content.
Videos, like written content, rank better when you build links to them. Embed your videos everywhere possible.
YouTube videos should provide news, entertain, or show how to do something or how something works.
Even for a DIY video or How-To video, you can work in some form of entertainment.
How To Drive Organic Traffic To Your YouTube Videos
Optimizing your YouTube videos for search is a lot like optimizing any other type of content. A solid keyword strategy along with smart outreach and natural link building can get you quite far.
– Mike Wallaghger