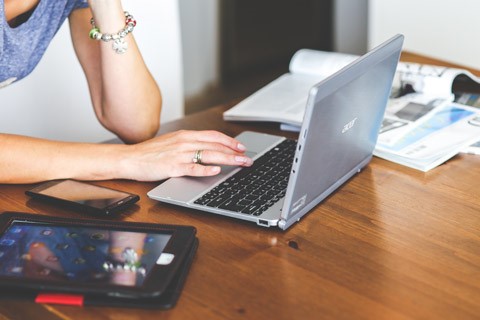 There is a ton of conflicting information online, when it comes to ranking your video on YouTube. Unlike other sources, we actually test using single factors, to isolate which factors are most important. Below, you will find the most important ranking factors that we discovered. Pay attention also to the things we don't highlight below. You can save lots of time when you realize that a good bit of what is recommended at other sites, is actually not doing anything for your rankings at YouTube.com.
Tested YouTube Algorithm Ranking Tips
The most important ranking factor at YouTube is the Title. Hands down. Use the exact match keyword as the only thing in your title. Since that is exactly what the user searched with, they will find your title relevant. No need to become a comedian or a shock jock.
The second most important ranking factor at YouTube is the first line of the Description. Put your exact match keyword here as well. Be careful about putting a link at the very beginning of your description, as Exit% is a negative ranking factor.
Create a contrasting thumbnail. Squint your eyes while looking at the results for your keyword. Your thumbnail should stand out from the other results in color, contrast, font, image, etc. Get the click!
Spend as much time as you need on your video to deliver your message. Don't try to go short, but don't waste the viewers time either.
Attention is won or lost in the first 30 seconds. Tell the viewer what they are going to learn and then jump right in. Avoid long promos or pitches early in the video.
Ask for engagement. Ask a question to the viewer and request a comment. Interact with them and ask for them to take some action.
Watch your total time and retention. The most important metric to YouTube is "Time on YouTube". If your video keeps them on the site longer, that will result in more impressions and a higher rank. The opposite is also true.
That's really the 80/20 of YouTube SEO. Despite what so many others are teaching, there really isn't a need for super long descriptions, lots of backlinks, file name tricks, tags, etc. While some of these things may have mattered a few years ago, in 2017, the tests are very clear and these are the factors that will help you to rank very quickly for your keywords. Treat your YouTube channel like a TV Channel and provide excellent content. Remember, they may not have a remote, but they can click away any second that you fail to provide engaging content.