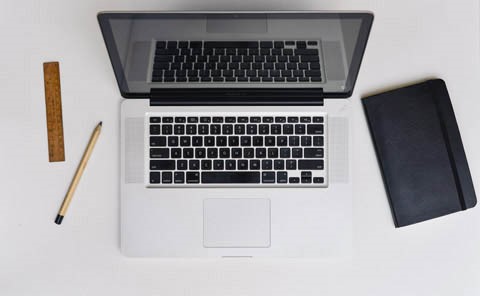 There are things you can do to maximize the value of your pre-existing video content. The two main ways to accomplish this are transcribing the audio and breaking the video into shorter clips. The transcribed content then allows you to use the information in article writing and blog posting. The shorter video clips open up many options for different content use as well as the platforms on which to launch the shorter video clips.
Repurposing Your Video Content
You can stretch the value of every video that you already have. This lowers the overall cost of creating your online videos.
Transcribing the full length video and shortening the video into clips opens up many options with which to market and use the same body of material.
The shorter video clips can be re-purposed into how to videos, testimonials, corporate videos, podcasts, and many more options.
Why Repurposing Your Video Content Is A Great Idea
Video is one of the best forms of content for repurposing and there are lots of different ways to get creative with it.