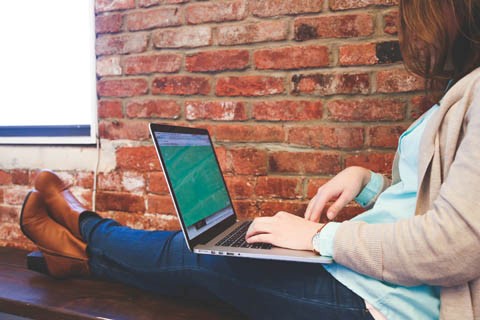 There are many ways to optimize your product listing to reach the right target audience on Amazon. The very first step is to create a compelling product title in Amazon to boost your ranking and increase the number of users clicking your link. Bullet points, images, product descriptions, feature information and reviews will obviously affect your conversion rate. Having said that, one of the best ways to make sure you are reaching your target audience with the right keywords is to reverse engineer your competitors listings.
How To Reverse Engineer Your Amazon Competition For Target Keywords
The Amazon product listing title is one of the most important factors for both rankings as well as click through rate (CTR%). Spend a few minutes looking for any competitor who has a compelling title. Make a list of the keywords, adjectives, and features that they highlight in their title. Use a spreadsheet to track their sales numbers.
Make a list of their best bullet points. Don't copy them, but certainly pay attention to what features they highlight and which features are NOT included in their bullet points.
Read their reviews. Nothing could be easier. Pay attention to the positive and negative reviews and look for keywords that are mentioned. Especially take note if someone mentions the main reason they went with this product over another product. Harvest as much keyword data as possible from your competitors before using a software tool.
How To Get Your Target Audience To Click Your Amazon.com Product Listing
When you craft a perfect title and your pricing is right, you'll start know it because Amazon will reward your high CTR% and CR% with an increase in your rankings. Don't be afraid to split test different titles and descriptions. Just make sure you allow enough time between your tests to make sure what you are seeing is actually a result of your split test and not just a seasonal trend or statistically just noise.