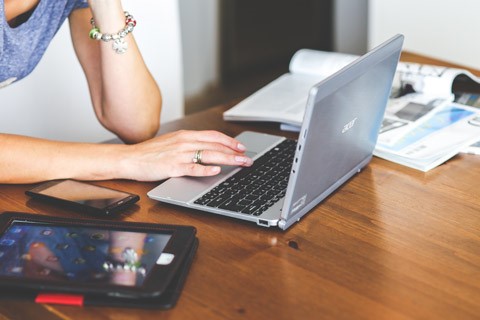 YouTube is a great place to market your business. It is the perfect platform to reach millions of viewers. There are basic strategies to use when using YouTube for marketing. If you follow the strategies you will be successful.
Creating A Great YouTube Channel
YouTube is the perfect platform to get your product, Brand, or service in front of millions of people
Begin by promoting your videos to people you already know
Take it advantage of social media sites to promote your brand, product, or service
Consistently produce content
Create series of content to encourage viewer retention and engagement
Promoting Your Youtube Channel
Just creating great videos isn't enough anymore to really build an audience quickly. Make a list of places where you can leave a link to your content. Look to other social communities that cater to your audience and find ways to get in front of these people as well. Also, don't forget YouTube ads. You can often get video views for less than 5 cents, and in many cases, this is a much better use of your time than traditional video marketing strategies.