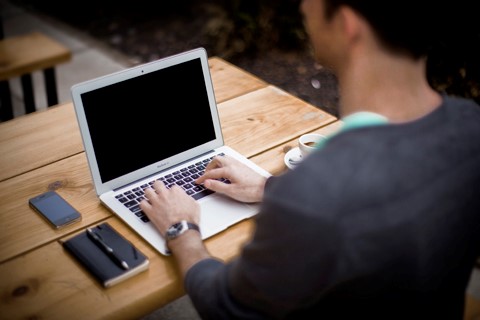 Kevin Kelly, the founding editor of Wired magazine, says that you only need 1,000 true fans to make a successful business. Your goal to starting a successful Amazon business is to find a product that at least 1,000 people want to buy. That may seem like a lot right now, but identifying niches where there is demand from 1,000 people isn't that difficult. One place you can go to verify demand is Reddit. Your goal is to find just the right amount of demand, without too much competition. You should aim to sell at least 5 to 10 items each day.
How To Pick The Right Amazon Keywords
Reddit is a niche community, and there are many ways to find a customer base, even if you don't currently have a product in mind.
Using Amazon AutoSuggest, you can find common keywords that are themed around the same topic. (i.e. welding aprons)
You can use sites like Flippa and Alltop to verify there is a demand for both content and domains in this market.
Don't Overcomplicate Amazon Keyword Research
"There are numerous opportunities, each with its own merits and challenges. But remember Kevin Kelly's words, you only need 1000 true fans to really make a business work for you!" – Gen Furukawa
Source: High-Potential Amazon Niches for 2017 – https://www.junglescout.com/blog/potential-amazon-niches-2017/