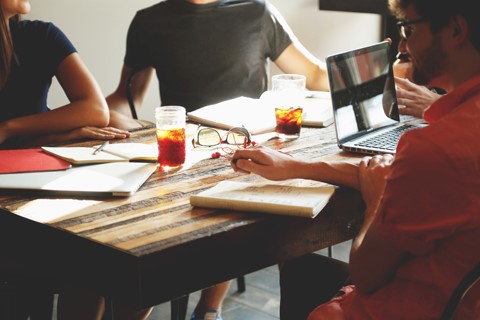 Richard Baxter wrote a really great article about the difference between keyword research and competitive intelligence driven keyword research. While I won't go into all the steps in this post (see the source link below), here are the key points. I think this can be done in many different tools, and even by hand (though it would take some time).
Basic Steps To Harvest Amazon Competitor Keywords
Start with SEMRush URL exported data for your Amazon competitors
Find the XPath for those listings for the data you want to work with (i.e product description, title, reviews)
Use a tool like "Scraper for Chrome" to check your XPath
Use a parsing tool like Screaming Frog to grab the data for each URL
Paste the raw data into Excel and do some cleaning of the data
Using Your Product Competitor Keywords For Your Listings at Amazon.com
In Richard's example, he was trying to find the best selling products from a particular competitor that were ranked high in Google. But you could easily adapt this to grab product reviews, descriptions, titles, etc. Using this data, you can find hundreds of unique keywords. You're essentially tapping directly into the "brain power" of your competitor to see what successful ideas they have come up with.
https://builtvisible.com/competitive-intelligence-driven-keyword-research-for-online-retail/