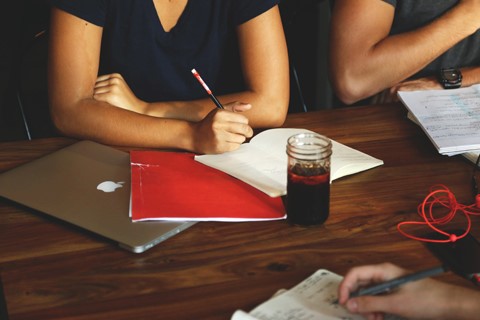 There are many different ways to keep visitors engaged on a website you've created. Before you worry about driving traffic to your website, it's a good idea to just take a few minutes and make sure your site has images and video so you can increase your visitor engagement rate. Using graphics to convey information is a more preferable way to get visitors engaged, over plain text. But keep your page free from clutter and easy to navigate.
Tips To Keep Your Visitors Engaged
Use high quality stock images from sources like Pixabay and Freepik.
Use infographics to convey images with multiple steps and for processes.
Use the "squint test" to view your landing page and see which areas are standing out well.
How To Repurpose Your Content For More Traffic
Once you have created great images and infographics, why not create a SlideShare .pdf and upload it to get even more traffic to your website. Re-purposing your content is an excellent way to get even more value from the time you've invested in your site.