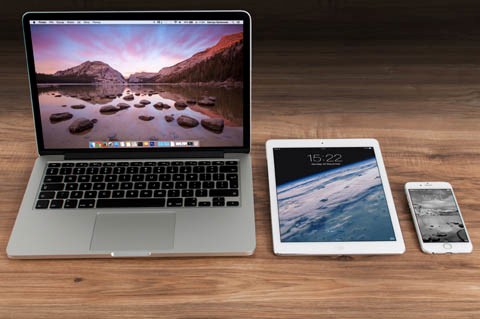 An effective presenter takes time to know their audience. By listening, paying attention, and asking questions, a presenter can better engage those they are speaking to. Testing the waters with humor, facts, or quotes provides valuable feedback. Preparation and homework can improve a speakers impact and quality of a presentation.
Increase Conversion Rates By Connecting
Speaking to the audience ahead of time provides valuable clues and insights that will make for a more effective presentation
Focus on the material fitting with your audience to ensure that the audience gains value from the presentation
Making personal connections engages your audience.
Conversion Rate Tip For Content