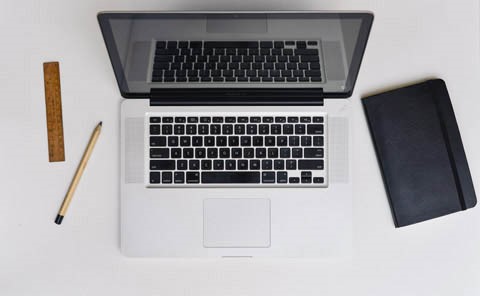 "Knowledge is Power" That's true for eCommerce. Handling costumers is tough and tedious. Your customers are intelligent. There will be times that costumers ask you unfamiliar things. That's one of the biggest challenges. But if you are knowledgeable, you don't have anything to worry about. Therefore, knowledge is your biggest help in improving your eCommerce conversion rates.
Increase Conversion Rates With Audience Empathy
Start by putting yourself in the customer's mindset
Use 5W1H questions to determine why your customers start searching for your product/service
Anytime you're asked a question, ask yourself why that question came up, and then proactively solve for more sales.
Improve Your Conversion Rates By Learning From Your Customers
Knowledge is power, whether you are a kid growing up or a marketeer today trying to grow revenue.
Source:https://blog.techvalidate.com/knowledge-is-power-customer-knowledge-that-is-76