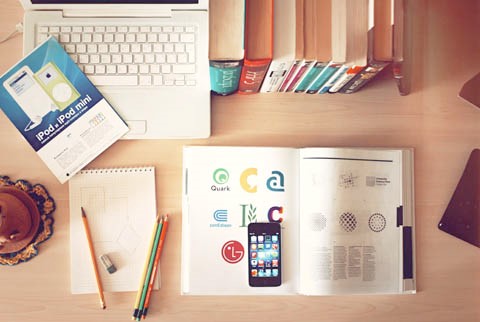 Selling on Amazon.com is a great way to make money, but it's also quite competitive. Some ways to boost your store and your sales include on-page optimizations. Another way would be driving traffic and sales by making your product sponsored content on the site, as well as allowing mobile media buying. Have good reviews is also key in the Amazon market. Amazon.com offers tips to help sellers
Tips To Get More Amazon Sales
Having good reviews is key in the Amazon market.
You can advertise within the Amazon site by paying extra to have your product listed as "sponsored" / featured so it stands out on the page
There is a lot of competition among sellers on Amazon.com, so you need to be unique to stand out.
Be Creative To Stand Out On Amazon.com
If you want to really stand out on Amazon, you need to be creative and also spend some time paying attention to your top competitors to find out what they're doing that you can do better.