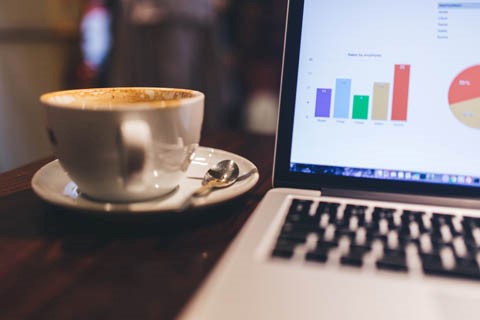 In order to optimize your Amazon product launch, you must do some research. Research for Amazon products involves finding out which key words will bring the most customers to your listing. There are many free resources online to help you aggregate data for this purpose but we recommend AMZ3 Pro. But before you use a software program, just start by reverse engineering the existing product listings of your top competitors.
Reverse Engineer Your Top Amazon Competitors
Long product descriptions actually help bring in a greater amount of interest. Find the product listings that have the longest descriptions and pay attention to those competitors.
Amazon users are extremely focused on searching specific ways for your products. Read through your competitor's listings and find out what keywords they believe are bringing in their traffic, based on how they write their titles and descriptions.
Run an Amazon PPC campaign for a few days, using these keywords, then find out how many impressions per day for the main search term, to find the 80/20 from these terms.
Get Inside "The Mind" Of Your Top Amazon Competitors To Find Better Keywords
Anytime you find a  seller doing well (selling lots of Amazon products) who is using long titles, you can assume they have done keyword research to identify the exact search terms that they want to target and they have incorporated variations in the product title, bullet points, images, and feature listings. These are the competitors you want to watch closely so you can reverse engineer their Amazon marketing tactics.
Click here to see the best Amazon Keyword Research Tool, AMZ3 PRO…