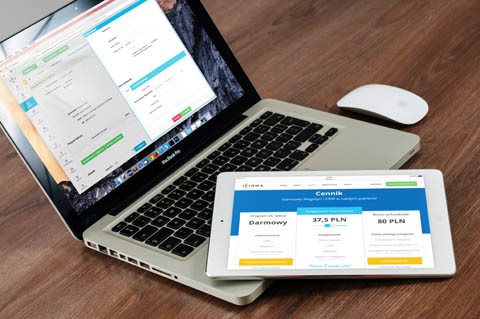 The "holy grail" of keyword research is to find a keyword with lots of searches per month, and no competition. You'd publish your content and immediately rank #1 in Google, with a steady stream of traffic coming to your site in a matter of minutes. Unfortunately, it's called the "holy grail" because it is just as hard to find. Having said that, here are some excellent places to find great keywords that are often overlooked and have very little competition:
Low Competition Keyword Tips
Ignore Google Adwords Keyword Tool Volume. That might sound a bit controversial, but keep in mind that the numbers are way off. For a keyword to appear in Google Suggest, it has to have been searched at least 300 times, our tests have shown. Keywords with 0 search volume in GAKP still have search volume. Promise.
Pay attention to realtime sources like Google Suggest and Google Trends. The next time there is a viral story, use that as a gauge to determine how fresh your keyword research tools are, by searching for the keyword. You'll see how good tools like Google Trends and Google Suggest are when you do this.
Pay attention to questions. People speak questions into their mobile devices everyday. Questions rarely show up in the GAKP. That's not because they aren't being asked. Harvest long tail questions for targeted buyer traffic that converts really well.
Keyword Tools for Low Competition Keywords
Chances are you have heard and used the Google Adwords Keyword Planner. Now it's time to grab a tool that has realtime data (at least within the last 24 hours). QuestionSpy is an excellent tool that will bring back all the questions that your future customers are asking today. These long tail terms have little to know competition and a steady stream of searches each month. If you can rank for a term that has just 50 searches per month but converts at 20%, it is the equivalent to ranking for a generic term with 10,000 searches per month and only a .01% conversion rate. Do the math, then grab these keywords.