Most marketers love the idea of getting passive income from affiliate marketing.
Everybody wants to have money come in without any work.
Think how great it would be to sit and relax on the beach while money flows into your bank account.
It's not that easy.
Most affiliates don't produce enough profit to make ends meet. (If that was their sole source of income.)
Making a living as an affiliate is hard, but certainly not impossible.
Here are 3 things you must get good at if you want affiliate marketing to pay:
Brainstorm Great Niches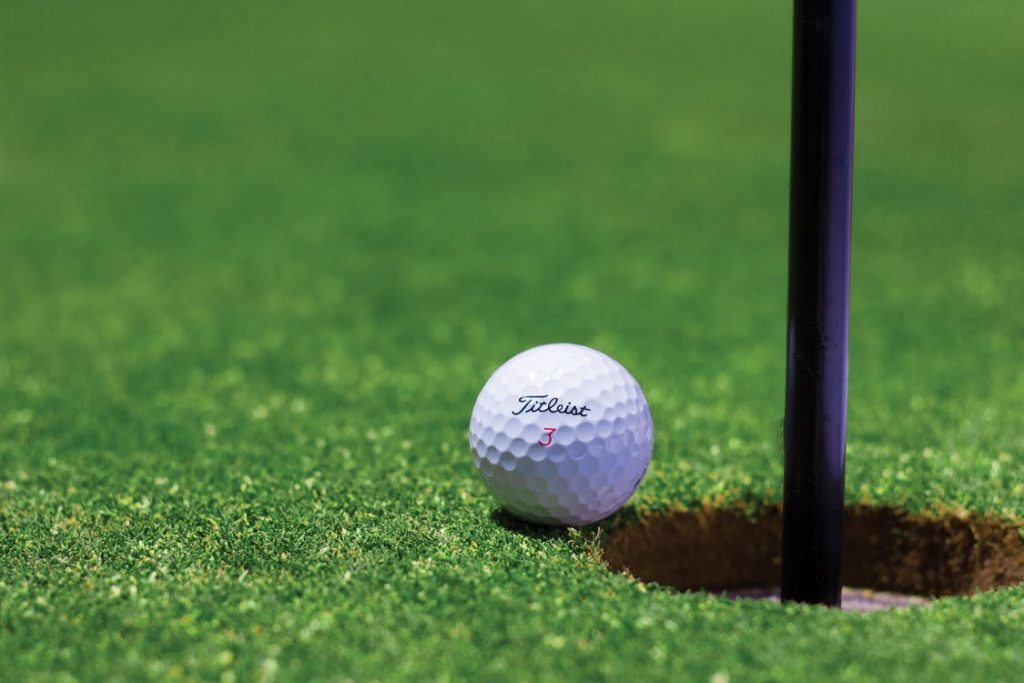 Grab a piece of paper.
Write down every hobby, job, or skill you've already got, as well as those you're interested in.
There's a much better chance you'll find a great niche within your existing knowledge, than trying to find one on a topic you have no clue about.
Choose big markets, then think about all the things people do in those markets.
Keep narrowing it down.
Golf > Putting > Putting Green > Backyard Putting Green > Backyard Putting Green Materials
The plan here is to brainstorm a small, reachable audience that is part of a much larger, growing audience.
Once you've done some brainstorming and have a few ideas, it's time to head over to the Google Adwords Keyword Planner to see if there is any search volume around your topics.
Check to see if any books have been written on your topics.
When you find books written on the topics, read the positive and negative reviews to get a better idea of what people liked/hated about the content.
Success leaves clues. 
Do some searches and see what websites offer products and services related to these topics.
At this point, you're going to know if the idea is a complete dud or has potential for making money, which leads to the next step…
If you want some help coming up with great niche ideas, look at the topics in the questions people search for online.
Become A Profit Prophet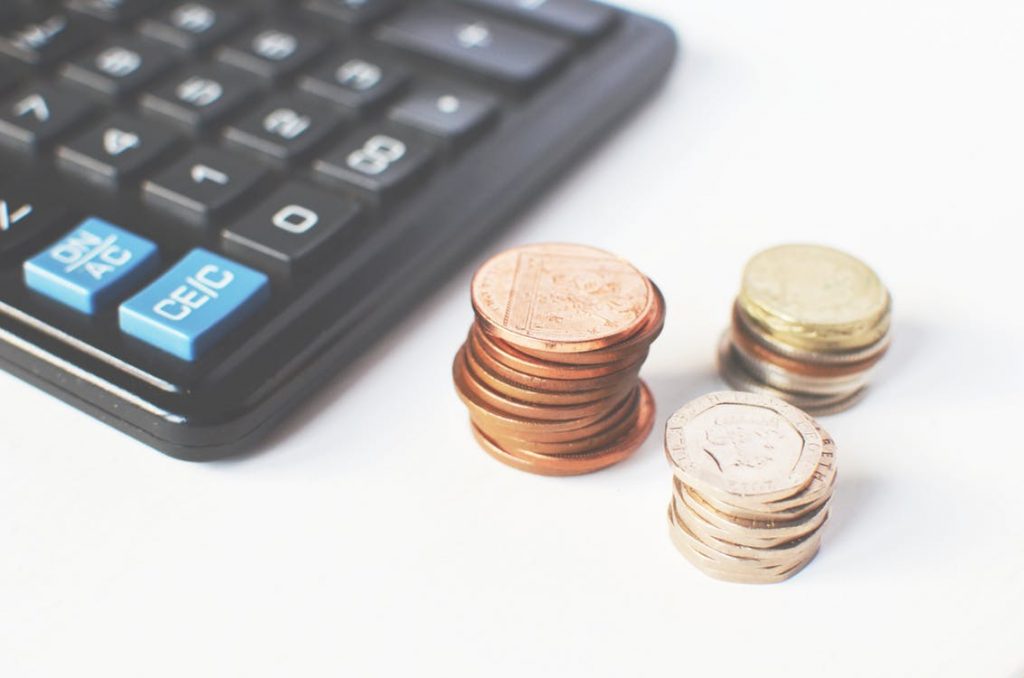 Your goal at this point is to figure out if anyone else is making money in this niche.
Because if nobody is making money, there's no way to know if you'll make any either.
There's no point in promoting an affiliate product if you can't make any money.
Competition is a healthy sign of affiliate markeitng potential.
Check the Amazon sales rank of any books on your topic. You can estimate about how much money the author's are making each day on their books.
ClickBank is another place you can look to see if affiliate products on certain topics are earning money.
Search for related products and see if there is a decent gravity score.
You can use the Google Adword Keyword Planner to find the suggested CPC, but, it's not really accurate.
I've seen times when I promoted a brand new product and created a new keyword, and within a month, the suggested CPC for that keyword was far to high considering there were NO ads promoting this keyword. The correct CPC should have been about 5 cents.
So take the GAKP estimated CPC data with a grain of salt.
Once you've done your due diligence and are certain someone is making money in this niche, it's time to create your battle plan…
Build A Profit Plan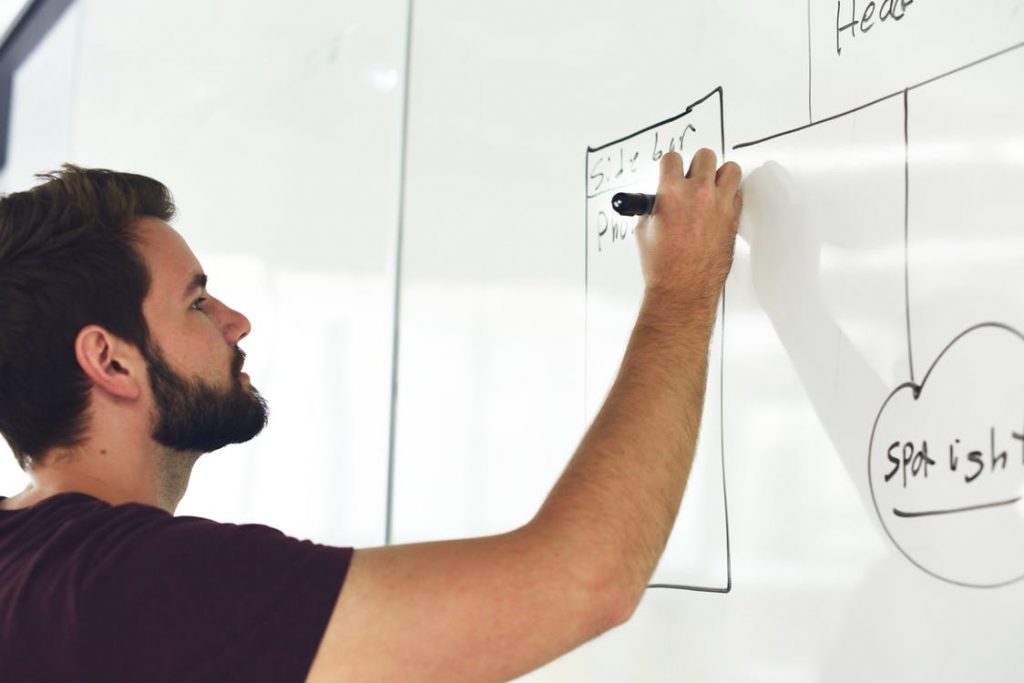 Planning is the real key to success.
Start by writing down the ways you can reach your audience.
Decide on your traffic source that would be best for your particular audience.
Find out your exact commission amount for the front end sale, then determine your Max Spend Per Commission.
For example:
If you make $100 per commission, the max spend per commission is $100
If you estimate a 2% conversion rate, then the max spend per click is $2.00
To make a profit, you need to spend less than $2 per click
Finally, you need to see how much you can scale your traffic source.
It makes no sense to setup a campaign for a traffic source with very little volume available, because you'll run out of impressions too soon to make the effort worth your time.
Find traffic sources that will allow you to scale, once you have found an excellent niche market to promote.
Final thoughts…
The idea is to work methodically and strategically.
This isn't rocket science, but it also isn't just a simple game.
If it was easy to make millions in affiliate marketing, every internet marketer would be a millionaire.
Your goal is to A) uncover profitable niches to promote, B) get traffic that can scale profitably, and C) consistently test and optimize.
Using these three things, you can make a significant amount of money from affiliate marketing.