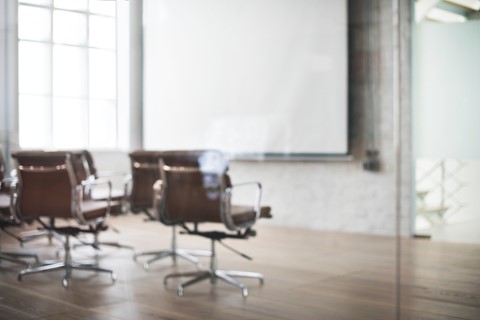 Carter Bowles did a great job recently giving a high level overview of how to use keywords (including choosing long tail keywords) to increase the popularity of your website. Specifically, he mentioned finding your best keywords and implementing them on your page. This starts with using your existing products and promotions, moving to Google Adwords Keyword Planner, estimating keyword difficulty, and finally picking the keywords.
Your Long Tail Keyword Strategy
Keyword planning and implementation is the best way to get new visitors to your website.
This is a step by step process to get keyword implementation better targeted on your site.
Proper implementation of keywords is just as important as developing good content.
Do You Really Know What Your Core Long Tail Keywords Are?
"Core keywords define what your site is about. They are a starting place for stemming off almost endless subtopics, they are your most valuable keywords, and they should be one of the major focuses of your site's navigation and architecture." – Carter Bowles
Source: Core Keywords: Determining Risk & Reward – https://northcutt.com/core-keywords-determining-risk-reward-tactic-tuesday/