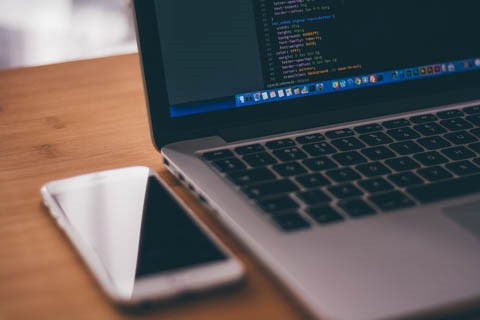 One thing you want to do to drive traffic to your website for free is to network with people in your niche, or in a similar niche. A good way to do this is by blogging. There are many different ways to create a great blog, but here are some tips to help you get started today.
Get More Website From Your Blog
Write an expert roundup then let the experts know they were mentioned in the blog post. You can get high quality links and traffic this way.
Stay active in the community by reading, sharing, and commenting on other blogs. You'll build and audience and your own comments will start to increase.
By being a guest blogger on someone else's top site, you can get exposure to their audience and share a link to your blog.
Blogging is still one of the best sources for traffic…
Even though blogging has been around almost as long as the internet, it's still a great way to connect with your audience and drive traffic to your products and services. By consistently publishing top quality content, you can get the most from this publishing platform.