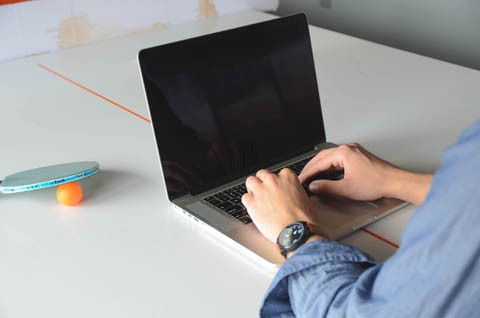 You have to take charge to optimize your SEO success. Standard practices are obsolete and thinking outside if the box is a necessity. Many people go about promoting their sites the entirely wrong way. You must invest time and money if you wish to see proper results. For SEO, you need to develop a systems mindset and create a series of steps, so that you don't reinvent the wheel with every new keyword you decide to rank for.
To Find Low Competition Keywords That Are Profitable:
Start with your SEO process itself. If you want to see results, you have to be strategic and use standard process steps. This way, you can adapt as changes come up. Because SEO constantly changes.
Always be looking for new keyword opportunities. New keywords show up all the time. New themes, new words, new ways of saying old things. They show up everywhere, and often the best keywords aren't the output of a keyword tool, but of close observation to what is happening around you. Adapt and evolve.
Never settle for the way things are traditionally done. Think outside the box. How can you test this keyword? How will you know the SEO metrics you're using are accurate for competition analysis? How can you know? Think scientifically.
The Surprising Source For Low Competition Keywords That Rank
The majority of my most successful pages were based on a keyword that I typed directly into the keyword planner to see if it had any traction, without even looking at the suggestions.
Source: A Secret Path to Low Competition Keywords That Matter – https://northcutt.com/low-competition-keywords/