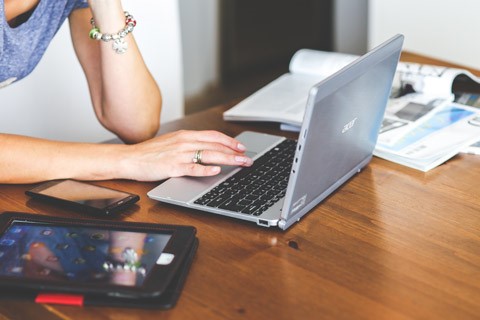 There is a really cool case study of Red Bull by Tubular Insights. I've linked to it below. Here's a short summary: There are different ways to market a brand. Red bull has found a way to have people see their brand without actually "advertising". Red Bull uses a constant stream of extreme videos that people like to watch. In turn, the people are subjected to advertising from Red Bull.
Best Video Marketing Strategy (Red Bull)
There are different ways to market a brand. Think outside the box for unique ways to use video to get in front of your audience.
Getting views is just as good as spending money on advertising. If you can get 1,000,000 people to interact with your brand, what is that worth?
Red Bull has found a way to advertise that does not feel like advertising. They've mastered the ability to put their brand in front, without using traditional advertising methods.
Creating A Great Video Marketing Strategy
Start by thinking outside the box. Red Bull didn't come up with their ideas out of the blue. They patterned them after other successful advertisers did similar things in the past. Chances are there is a company right now that you can pattern your video marketing strategy after, to build a great brand.
Source:http://tubularinsights.com/red-bull-video-marketing-strategy/