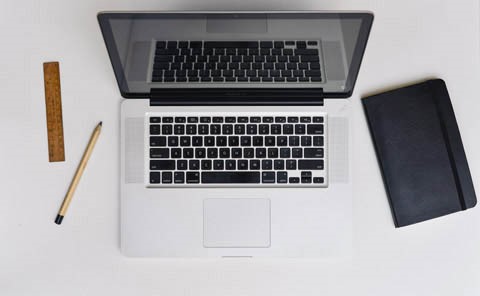 While it is common to hear people talking about how much money you can make as an Amazon affiliate using review sites, the truth is, most Amazon review sites don't make a dime.
Although you can make money, it will take work. If you work smart, you can rank very high for the highest converting keywords. But you have to do things differently. Here's some quick tips that will set you apart from all the other Amazon review sites trying to cash in on the cookie:
How To Find Great Keywords That Convert
Start with Commercial Intent. There are some keywords that instantly signify they were typed by a buyer. Some of the best keywords are <Product Name> + Coupon(s) or <Brand> + Coupon(s)
Instead of the typical, "click here to get access to the coupon", be honest (and controversial) at the same time. Say something like, "We've checked around and Amazon really has the lowest price for this here [link]"
Make sure your call to action (i.e. your affiliate link) is above the fold for the average screen size visiting your site. (Check your Google Analytics stats and pay attention to mobile users screen size and experience on your site)
Use a tool like TextMechanic to append the words "coupon" and "coupons" to any major brand or product you find on Amazon. Then use the Google Adwords Keyword Planner (GAKP) to find the search volume estimate
Make sure your site is clean looking and the affiliate link is clearly visible.
Key Quote From A Successful Amazon Affiliate Partner
"I happen to know for certain that it's capable of making at least a couple of hundred dollars per month during the spring-summer seasons, even though it's a low-cost product (people who say you should only promote products costing $100 or more or wrong, plain and simple, as they fail to take volume and total order value into account)." – Richard Fredriksson
Source: A Little Known Secret to Easily Ranking for Profitable Amazon Keywords – http://nichehacks.com/easily-ranking-profitable-amazon-keywords/