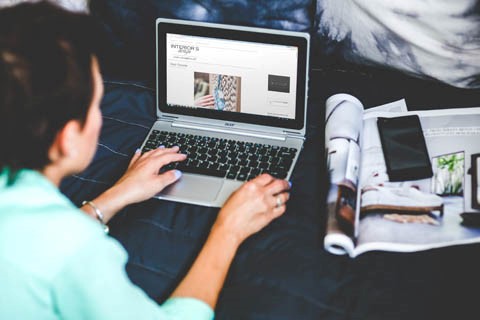 There is no secret that secondary social media sites like Quora, Slack, reddit, and SlideShare are excellent places to get more traffic. Here are some quick tips to help you make the most of these social media communities.
3 Ways To Get More Website Traffic From Social Media
Build your reputation as an expert by being quoted in articles on these sites. Create a publishing schedule and plan.
Posting regularly on these social media communities gives your access to their traffic and helps you build an audience quickly.
Re-purpose your existing content into different formats and upload to these social media sites to get the most bang for your buck.
The Key To Social Media Traffic
Consistency is the real key to getting traffic from social media. The first step is to signup for an account at sites like Quora, reddit, and SlideShare. The second step is to create a consistent publishing plan for each of them. The third step is to simply work the plan and show up.