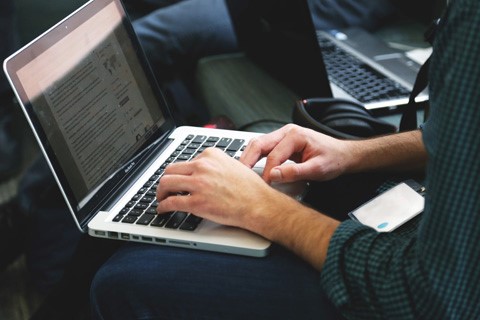 Carter Bowles recently discussed the best way to optimize a website's core key words and internal site links. He talked about how to implement core keywords on the main page and other site pages so that search engines understand your site and how to properly structure your site navigation for optimization. This area of SEO can be tricky, depending on what keywords you have chosen to target with your entire site. Here are some tips:
Getting Keywords Into Your Content
The main page should contain all of your major keywords for the entire site for optimal results.
The non main pages may also contain keywords which are related or the same as the main core keywords.
Site menus and drop downs should also be streamlined and structured for a better user experience.
What About Keywords In Navigation Links…
Your navigational links are the links on every page that users take advantage of to reach the most important pages on your site…As stated above, you want to make sure that your core keywords are represented. This is not the same as stuffing every variation of your core keywords into the navigation, repeating your core keywords, or repeating fragments of your core keywords.
Source:https://northcutt.com/site-architecture-core-keywords-get-optimized-in-3-steps-tactic-tuesdays/