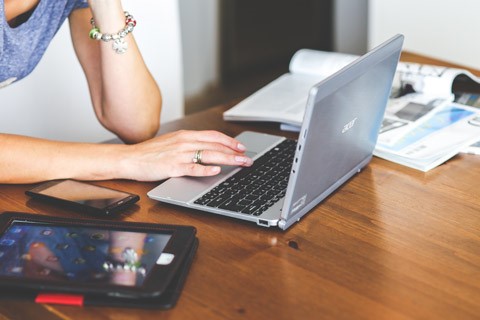 An accurate forecast of where digital marketing business is headed could help a business in many different ways. This would allow a business to allocate more budget to video marketing. It creates a successful video marketing strategy. It would also allow a business to improve by experimenting with new initiatives.
Internet Video Is On The Rise
Internet video traffic is on the rise, and with it so is business video traffic
In order to justify increasing your video marketing budget you need to know your brand awareness, engagement, lead generation, and sales
When trying to get your other business partners on board you need to be able to explain to them the best way to calculate completed purchases so they are better able to see the profit
Build Your Brand With Online Video
If you haven't started using online video sites like YouTube and Facebook, you should. In 2017, billions of dollars will be spent by smart companies looking to reach the billions of users who will spend hours each week watching online videos.
Source:http://tubularinsights.com/video-79-percent-internet-traffic-2020/