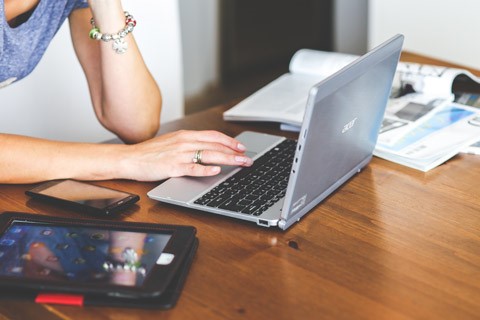 In order to evaluate current trends in video marketing, you need critical data to get a deeper analysis of top trends. You can start with Youtube statistics, which tell you who has been watching what and when they've been watching it. Time spent on Youtube has grown across all age ranges: time spent more than doubled for 18 and older, increased to 45% for 35 and older, and increased to 80% for 55 and over. The average user has changed from the stereotypical adult single male to: more than 50% of users are women, they are more likely to hold a college degree and have children. Many platforms such as Facebook, Instagram, Twitter, and Snapchat have made video a priority. You need to prepare for this shift by investing in video marketing for your business.
YouTube Facts For 2017
The amount of Youtube viewing has increased for all age groups especially 35 and older and 55 and older
The stereotypical Youtube user is no longer a single male, it has changed drastically: now more than 50% of users are females, they are more likely to hold a college degree and have children
Facebook shifted its focus back in 2014 to making video a priority
Video Marketing That Works In 2017
If you're thinking that YouTube is just made up of teenagers watching cat videos or kids playing with homemade slime, think again. In 2017, YouTube video will account for a massive portion of overall internet traffic and time spent online. Now is the time to get started with YouTube marketing (and YouTube ads) if you haven't already.