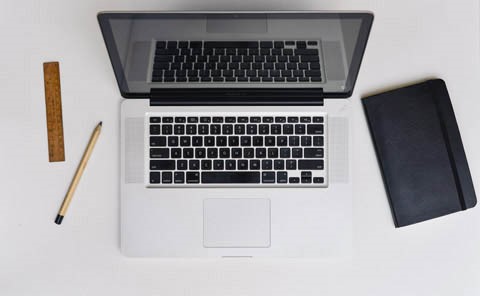 In order to grow your brand using video marketing, you should first think about what specifically you want your brand to be. Create great content that viewers love. Collaborate to increase viewers. Curate an audience and give them a goal. Don't overthink it.
How To Use Video Marketing For Brand Awareness
Its better to be specific rather than general
Working with other Youtubers will increase traffic
Giving an audience a goal will increase their loyalty
Simple Google Video Brand Awareness Formula
Create, Collaborate, Curate ("CCC")—content framework comes in.
Source:https://www.thinkwithgoogle.com/articles/building-youtube-content-strategy-lessons-from-google-brandlab.html