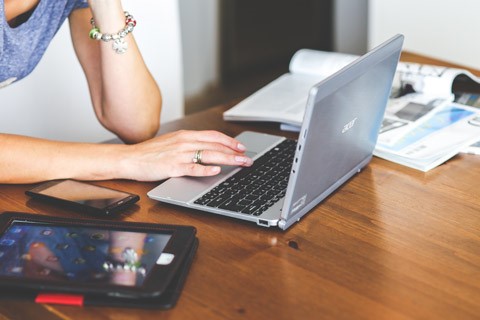 YouTube doesn't allow you to use copyrighted music unless you have already worked out the rights with the copyright holder. There are three types of people who make videos: those that understand copyrighted music issues, those who know enough to avoid using copyrighted music on their channels, and those who don't know anything about copyright laws. Here are some quick tips to make sure you don't fall out of favor with YouTube.
Can I Use Copyrighted Music On YouTube Videos
Don't use copyrighted music in any video unless you have permission from the artist.
Not many people know to not use copyrighted music in their Youtube videos, so don't assume because someone else has used it, that it is copyright free.
If YouTube removes the sound from your video due to copyright issues, you should go ahead and remove the video and reupload it with copyright free music.
Important Note About Copyrighted Music On YouTube
You need to obtain permission to use someone else's music in your video because they are the copyright holder of that content
Source:http://tubularinsights.com/copyrighted-music-youtube/