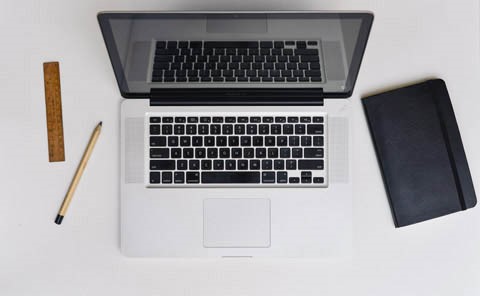 In order for a presenter to better convey messages to people, it's important for them to know their audience. There are many ways an author can get to know their audience. The first step is identifying one's audience. Think about what they will logically understand. Analyze the audience so you can understand what they already know. It's important when doing your research on your audience to gather demographics and psychological profiles. After you analyze your audience, summarize your conclusions and then you will be better at communicating your message.
How To Persuade Your Audience
Sometimes we know our audience. Other times we are not so sure who they are. When speaking, you need to feel confident you know who your audience well.
Analyzing the audience helps the speaker learn what they already know, which will give you opportunities to get your message across clearly.
To understand your audience, keep up with their demographics and psychological aspects of them.
Persuading A Live Audience Tip
With a thorough, studied understanding of your audience, you will be better prepared to communicate effectively with them to gain your desired results.
Source:http://sites.ieee.org/pcs/communication-resources-for-engineers/audience-purpose-and-context/understand-your-audience/