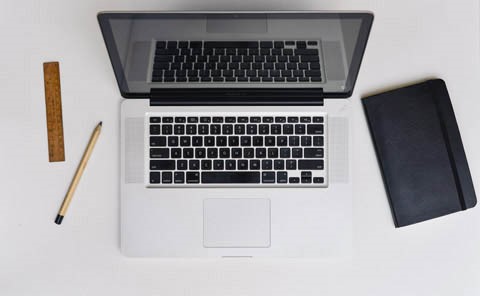 Both Facebook and Youtube are making significant changes to their video formats that will have an impact on advertisers. Sweeping changes by the two giants, Facebook and Youtube, although being announced in advance, will change the way their viewers consume content. Facebook has announced that all videos in the news feed will be playing with sound as the user scrolls through their newsfeed, whilst Youtube has decided to put a stop to 30 second unstoppable ads. Youtube and Facebook, in their 12th and 13th year in business respectively are making changes next year that will impact advertisers and users alike.
Online Video Changes Coming In 2017
Facebook is taking a cue from Snapchat and will be allowing video to play with sound in the news feed, which may appeal to 15% of their users, but potentially not the majority of their users.
Youtube is stopping 30 second unstoppable ads, to the consternation of advertisers and the favor of users.
Facebook is making other changes to improve the user experience, such as improving vertical videos, allowing a video to play PIP whilst scrolling and an app for Tv.
How Will This Video Change Be Rolled Out On Facebook?
When this update rolls out, sound will fade in and out as Facebook users scroll through videos in their News Feed.
Source:http://tubularinsights.com/marketers-changes-facebook-youtube/