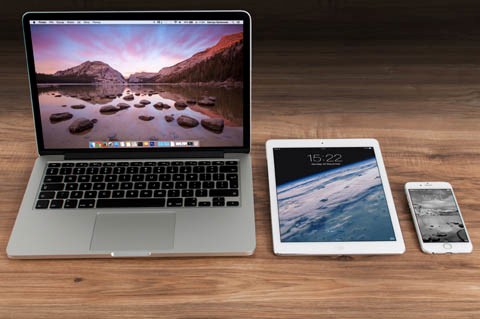 Tubular Insights is a data company. They specialize in analyzing metrics of online video data for their customers. They also provide pointers and instructions on how to maximize the reach of their customers' videos. They also provide links and services to further expand customers' video profile.
Why You Must Use Online Video
Online video is important for business. Your customers will spend hours today, watching online videos.
Video presence can be improved and expanded by creating content and re-purposing it for different viewer consumption.
Consistency creates a video brand presence on the web.
Tubular Insights Take On Video Marketing
As the online video industry matures and speeds towards 1 trillion video views per month and billions of dollars shift towards online video ads and sponsored integrations, it's time for us as an industry to get serious about third-party measurement. 
Source:http://tubularinsights.com/online-video-metrics-media-companies-publishers-creators/