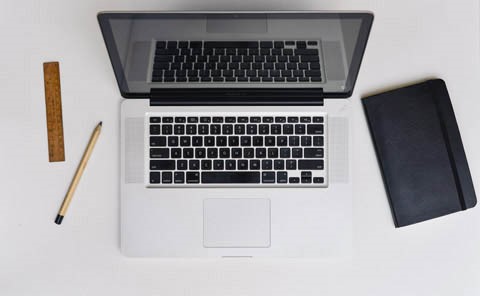 Tubular Insights has an excellent post that covers which type of metrics brand advertisers and ad partners businesses should be looking into. There are a few different types of metrics that are available: cost per view, brand lift solutions, and brand polling. It's important to be able to measure how people react to the ad's being shown. Sites like Youtube.com and Facebook.com are utilized for these advertisements.
Why You Shouldn't Overlook Video Marketing
Advertising is important. Video advertising is even more important in 2017.
Staying current with advertising techniques is necessary for a business. If you're not using online video, you're already behind.
Ad agencies and businesses should keep on track with changing advertising trends. This includes understanding key video metrics and improving attribution.
Key Video Metrics Growing In 2017
"Recent offerings from YouTube create a whole new basket of online video metrics that will really matter to direct response advertisers."
Source:http://tubularinsights.com/online-video-metrics-brand-advertisers-agencies/