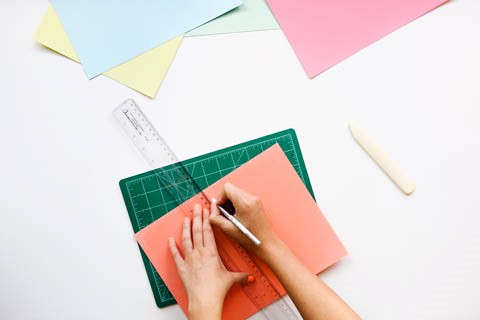 A great way to grow your Amazon business is horizontally. That is, instead of trying to sell more of your products within your existing country, you simply expand to other countries. One great benefit of this is that often these other countries have much less competition. Here are some tips to help you get started when searching for international Amazon keywords.
Amazon International Keyword Research
Use the Google Adwords Keyword Planner, which has country filtering options, to gauge demand for the kind of keywords that represent your customer base.
Use the Amazon Search Suggest feature at the various country specific Amazon websites. (Amazon.co.uk, Amazon.de, etc.)
Reverse engineer the existing competition to see which of them are selling their products in different countries. Watch how they launch their products and what changes they make to their Amazon titles and descriptions.
Amazon International Sales Can Grow Your Company Faster
Expanding Amazon sales overseas is an untapped opportunity.
Source: 3 Ways That International Research Can Uncover Amazon Opportunities – https://www.junglescout.com/blog/international-amazon-product-research/