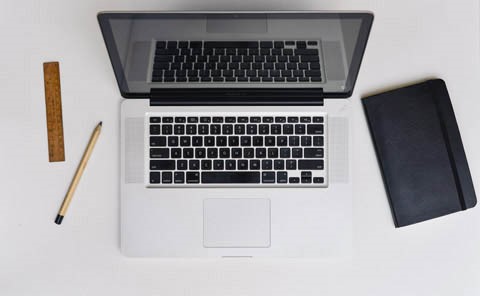 Retailers have found themselves in a short term method of customer satisfaction and sales. By reducing prices around the holidays, these companies see an increase in customer purchasing but fail to realize that they are only catering to the customer over a short period of time. Without actually analyzing customer preferences, sales will only rise for a short period before falling again. To void under performance, retailers must enhance customers with their overall market instead of singular items.
Increase Your Sales With Customer Retention
Large sales around the holidays are only effective for short amounts of time
For retailers perform consistently, they must focus on customer retention instead of single sale promotions
Without a consistent consumer evaluation, retailers will not appeal to their audience in the long run
How You Can Increase Your Sales
Strive to create customer loyalty, rather than continuing to rely on price cuts.
Source:http://www.campaignlive.co.uk/article/in-store-marketing-customer-knowledge-creativity-key/467145