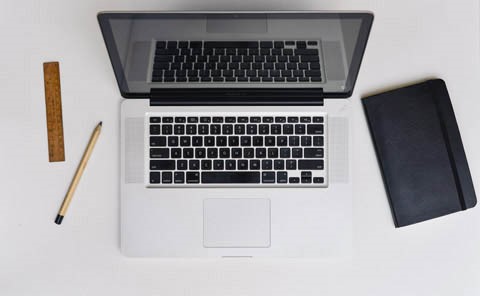 To make money on Twitter videos, research the audience that you are targeting. Video is more likely to get watched than a simple Twitter post, if the video is targeted to the audience well. When your are creating your video, try to connect with your audience and feel what they are feeling at the moment they are presented with the video.
Successful Twitter Video In 2017
Test Twitter video with a small budget at first, to see how well your audience reacts to your content.
Don't forget the call to action (CTA). Offering a promotion or discount will give you much better results.
Keep the videos short and sweet. Not everyone has time to watch something long. Get to the point. Don't be boring.
Why Video Works So Well
Video is an excellent way to connect emotionally with your audience. And emotion drives action and response. So if you can connect with your audience on an emotional level, you're going to drive more sales. Just give Twitter video ads a test first to see how well you can get in front of your audience.