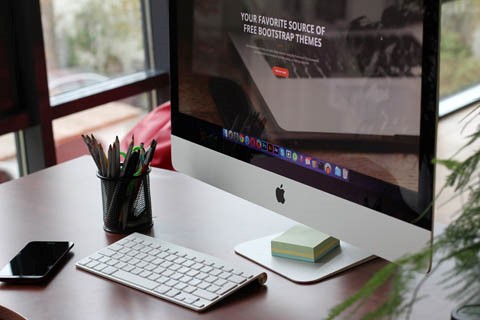 There are patterns of speech that show up again and again in long tail keyword research. You'll also find that there are language patterns that show up in your own market. By simply taking note of the common speech patterns, you can begin to harvest thousands of new keywords. Here are some ideas to help you get started:
Creating Long Tail Keyword Phrases
Pay attention to the adjectives used to describe your products and services. Cheap, Best, Better, Most affordable, Fast, Strong, Quality, Brown, Shiny, Slick, Strong, etc.
Think of words that can be used to join phrases together. And, to, for, with, without, by, on, in, inside, etc.
Think of ways people describe companies when they are searching. Company, brand, firm, business, vendor, supplier, manufacturer, shop, store, etc.
Think of ways people describe the medium of consumption. Book, white paper, sample, list, review, table, file, .pdf, worksheet, tutorial, gallery, etc.
Think of ways people describe proximity and availability. Near me, in Philadelphia, in NYC, US, overseas, Fiji, best place, top reviewed, etc.
Think of ways people describe time. This week, next week, summer, spring, short, fast, long, yearly, annual, bi-weekly, quarterly.
Think of ways people ask for help. How to, why, when, where, why can't I, where is, does, should, can, will, might, etc.
Using Long Tail Keyword Phrases In Your Content
While you may not find the "holy grail" keyword using these methods, you will find the most natural way to create long tail keywords that can be used in your content. Keep in mind that a single page of well written content can rank for dozens (and sometimes hundreds and thousands) of keyword variations. By simply making sure you pick up on the speech patterns of your market, then incorporate that into your keyword research process, you can be sure to find hundreds of keywords that your competition has simply overlooked.