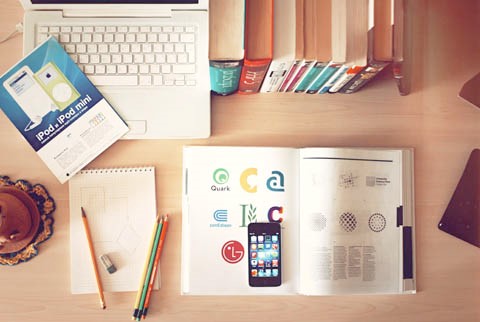 If you want to sell products on Amazon, you've got to have an Amazon ranking strategy. Since Amazon uses reviews and sales to rank keywords associated with your product, you can increase your rank with promotions, social media, advertising, and guest blogging. Each of these strategies can be outsourced via third party services (like UpWork). Here are some more tips to help you sell more Amazon products.
Sell More Products On Amazon
Start by increasing your exposure on external, non-Amazon sites. Sales is the #1 driver of Amazon rankings.
It is important to create a well crafted title, that contains some generic terms that potential customers are searching with.
It is essential to watch inventory and know your cost associated with any product being sold (especially with promotions). There is no point to drive up your rankings only to lose your position due to poor inventory control.
Amazon Success Starts With A Plan
If you decide to sell your product on Amazon, you need to map out a complete plan of how you're going to drive exposure to your product and primary keywords. You'll also need a budget to make sure you have enough money to drive your rankings high enough to hold over time.